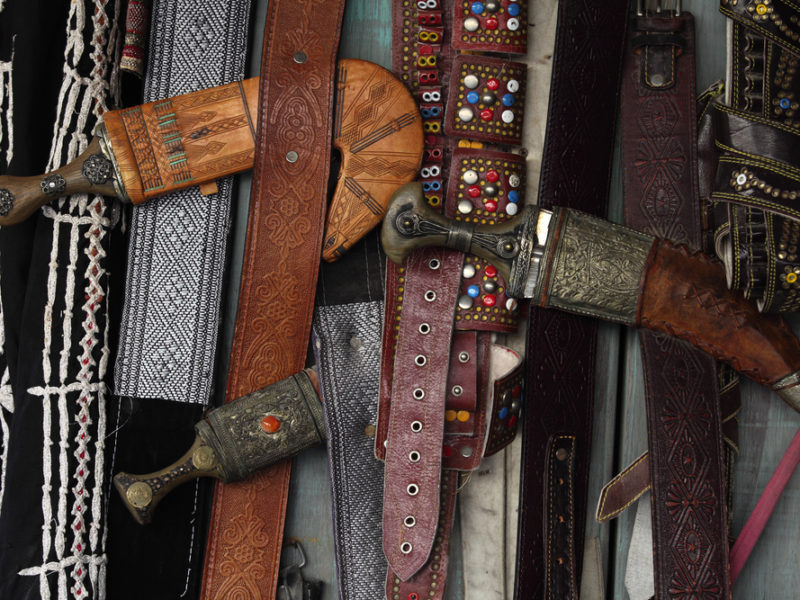 ARABIAN SEA – After being held captive for three days by Absimil "Goose Flesh" Sayid and his crew while on assignment in Somalia, Minister of Fisheries Dominic LeBlanc saw in the knife hanging off the pirate king's belt his last opportunity to escape.
"Look at me," bellowed Sayid in a thick Somali accent, his consonants disappearing through the gaps in his teeth, as he grabbed LeBlanc's chin with his bony, long-nailed fingers. "This what happen when you cross Goose Flesh."
Sources then say that, as Sayid turned around to order his quartermaster to flog the prisoner, LeBlanc finished untying the knot behind his back, lunged at the pirate king and removed his dirk, which he used to press the pirate king's head against the deck of the ship.
"Anyone moves and I slit his throat!" LeBlanc boomed. "Now you listen close. The Trudeau government doesn't negotiate with pirates. And Canada will not tolerate attacks on our ships any longer."
At this, Sayid reportedly spat in LeBlanc's face, forcing the minister to remove his eyepatch and wipe it against his shirt.
"You're a little man, Goose Flesh," whispered LeBlanc.
Allegedly, LeBlanc then used Sayid's dagger to cut the rope that held the ship's sail in place, ran to the rail of the ship in the confusion and jumped in the water, where he found himself fifty metres from the HMCS Windsor submarine sent to rescue him.
"Aad Arag marnaba!" yelled LeBlanc as he entered the hatch, which roughly translates to "see you never" in Somali.
Trudeau applauded LeBlanc on his return, citing his courage, determination and reasonable spending, noting that he did not incur any expenses for three whole days of his mission.