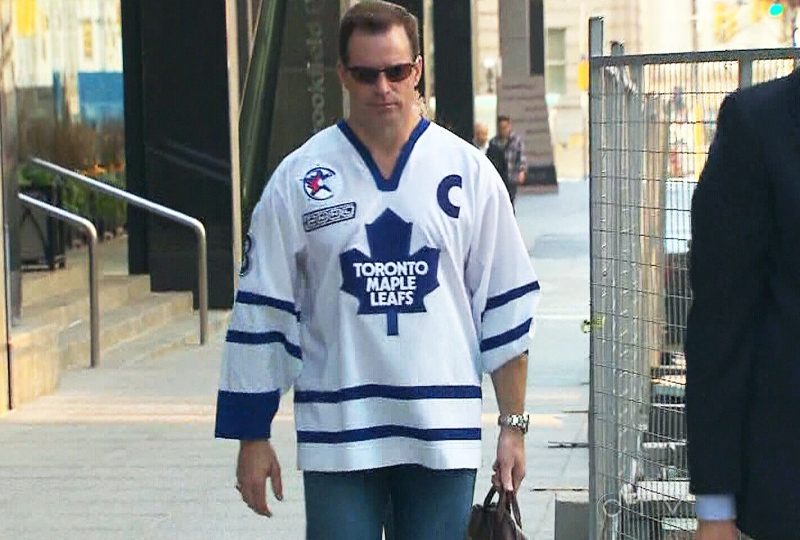 TORONTO – The Toronto Maple Leafs rise to young playoff team has encouraged Henry Fawcett, a 57-year-old who has been finishing out of the playoffs of life for many years now.
"I mean, if the Leafs can turn things around then I figure I can too," said the unemployed divorcee. "I'm no prince but at least I didn't waste Mats Sundin's prime like they did."
Already Fawcett has been inspired to join a gym, learn a new language and invest heavily in the lottery in order to win his own version of Auston Matthews.
"Obviously the low point for the Leafs was only making the playoffs once from 2004-2017. Similarly my low point came when I found myself on the couch, eating nothing but fried chicken and McCain cakes, watching every Leafs game."
Friends and family say they are hopeful, but worry this commitment to self-improvement may only be a flash in the pan.
"We all remember 2013 when it looked like he was going to go back to school, but then dropped out during the 7th class," said cousin Marissa.
But Fawcett insists this time is for good.
"I've made mistakes in the past sure. But if the Leafs can somehow get a decent starting goaltender AND a smart front office, then I'm pretty sure I can at least buy a pair of pants that don't have a hole in the crotch."