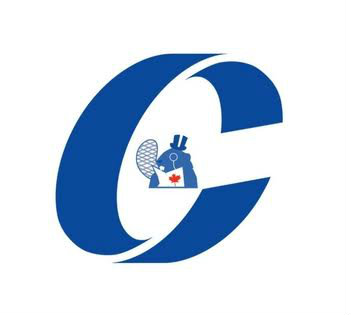 Beloved Readers,
The country is broken. People are on the streets. The economy is not economizing. The country is being invaded by niqab-wearing, tax-loving, baby-hating, transgender elites who want to take away our guns and our Canada. Someone has to step up to the plate in the Conservative leadership race. And that someone is the Beaverton Corporation.
Here are just some of the innovative ideas and policy platform we are running on:
Mandatory urine and blood tests for all immigrants to see if they test positive for Canadian values
Lowering the age of consent (only applies to Senators)
Relocating ourselves to Canada once we win leadership, just like Kevin O'Leary
Reinstate the Justinian Code to prevent the spread of Sharia law
Rename Canadian pipelines after important environmentalists such as David Suzuki
Force PEI and New Brunswick to fight for the pleasure of larger provinces
Implement quarterly performance reviews of all 36 million Canadians to see if they're contributing to the country's GDP growth
It's time that we moved this country forward, take advantage of the opportunities, and stand up for what is right. We hope we can rely on your support during this campaign.
The Beaverton Corporation for Conservative Party Leader – Yesterday's Tomorrow, Today (But Better)