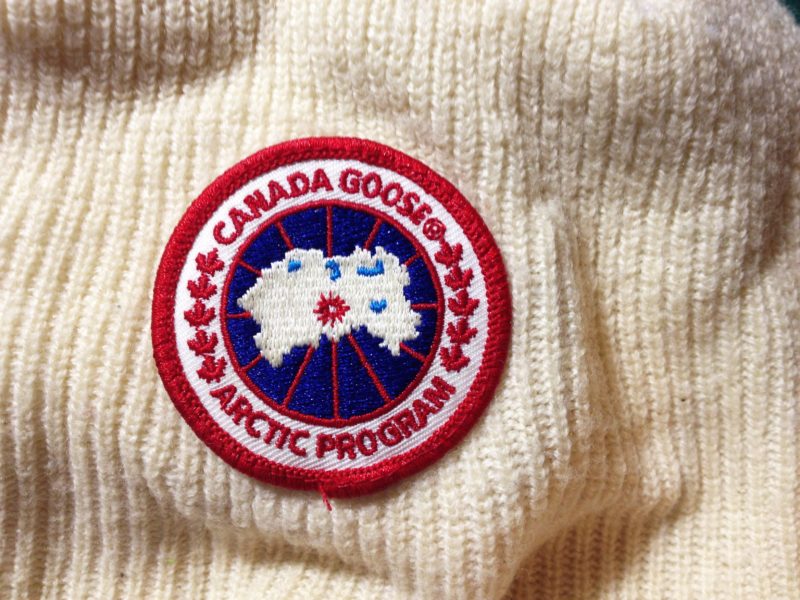 TORONTO – After one of the warmest winters on record, the Canadian luxury parka manufacturer Canada Goose has pivoted into the burgeoning fur-lined tank top market.
"Yes, climate change is hurting the parka industry," said CEO Dani Reiss. "But this is also about finally giving Canadians the $745 tank top they've always wanted."
The new line, made from premium tank top-grade cotton, and, of course, flayed coyotes, is hand stitched, and, of course, hand-flayed.
"Every garment is still field tested at temperatures of -70 degrees," Reiss said. "Do not wear these tank tops at temperatures of -70 degrees."
At press time, Canada Goose competitor Roots was releasing a down-filled thong.