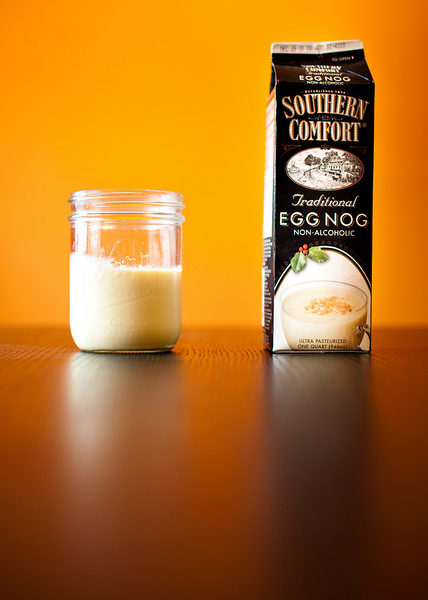 It's Christmas, which means it's eggnog season! There's so much wonderful eggnog to drink, and so little time to drink it all. Which of these unfinished cartons of eggnog are you? We simply have to know.
1. Question #1: Where in the fridge are you?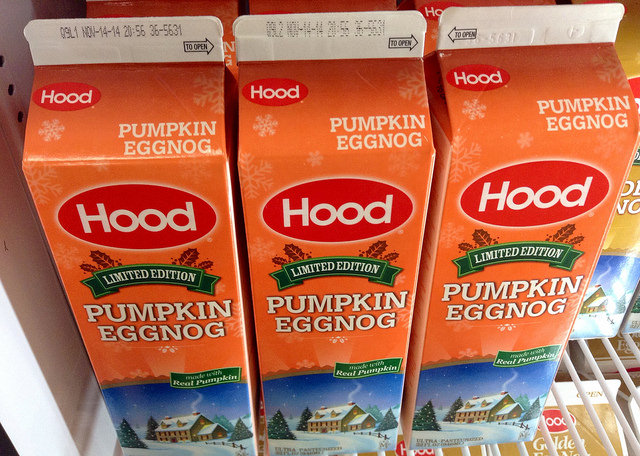 C. Way in the back, behind the produce.
D. Poppop's old fridge in the basement
2. Question #2: What is your expiration date?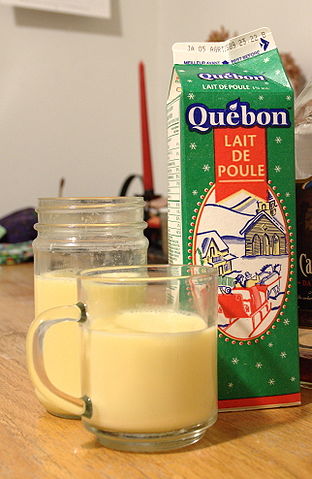 A. Dec 27th, 2016. Still fresh!
B. Dec 3rd, 2016. Take a whiff, maybe you're still good.
C. Dec 28th, 2013. Uh oh, that's some old eggnog.
D. Jan 2nd, 1988. HAH, 90's kid!
3. Question #3: What type of eggnog are you?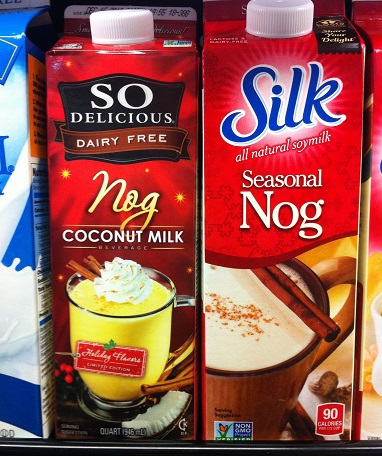 A. Classic eggnog; can't go wrong with that.
B. Pumpkin eggnog; ooh, how festive!
C. Organic soy eggnog; for the folks who hate milk but somehow still like eggnog
D. I'm not sure, the label is worn away
4. Question #4: What do you think you should be mixed with?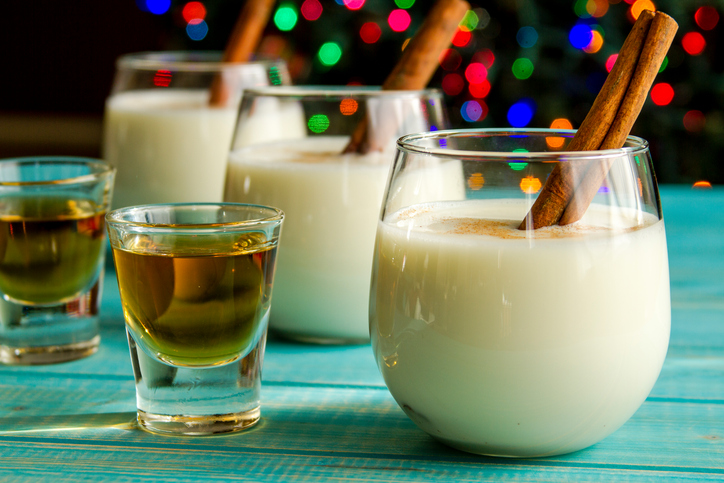 A. Rum, timeless and tasty.
B. Serve me straight up, I am some delicious eggnog.
C. Something strong, that's for sure.
D. This eggnog is not for drinking.
5. Question #5: Which Friends character are you, and which carton of eggnog are they?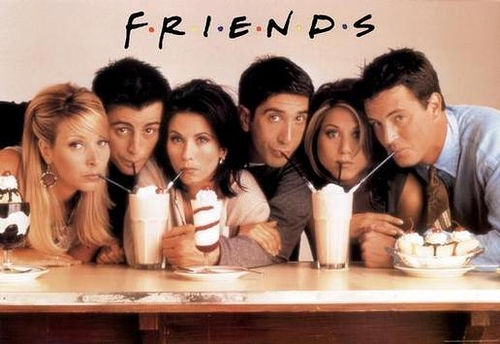 A. Joey. "Aaa, I'm right in the front of the fridge. How you doin'?"
B. Chandler. "Could I be any more on the door?"
C. Phoebe. "Smelly eggnog, back of the fridge."
D. Gunther. "Don't open that eggnog. Get away while you can."
E. Mr. Geller. "You know what I say Ross, I am classic eggnog."
F. Janice. "OH MY GOD! I am also on the door of the fridge."
G. Ugly Naked Guy. Ugh, he would buy soy.
H. Monica, Ross, or Rachel. "We are the eggnog in the basement. We are one."
Sources