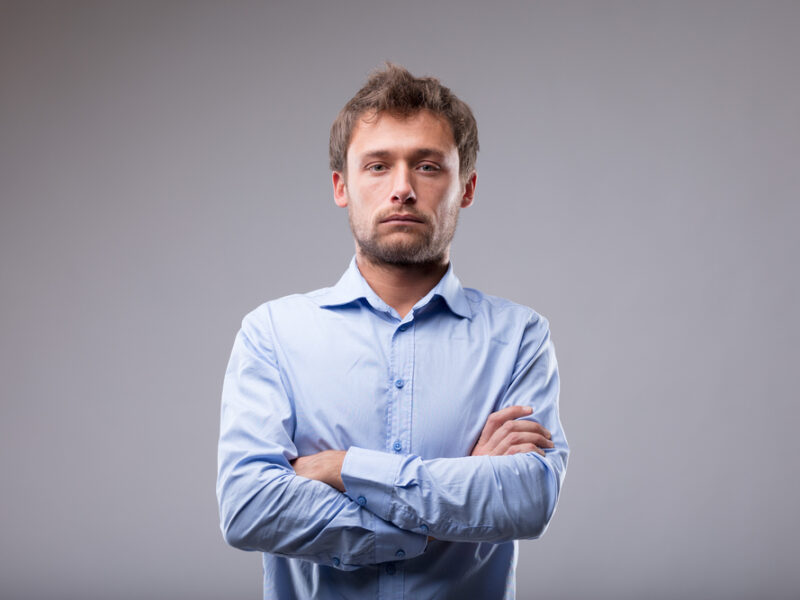 Hey there, Smartypants Expert with your fancy degrees and practical experience and whatnot. I've built an online following by espousing the opposite of what you and the overwhelming majority of scientists believe. Help me spread my ideas. Debate me!
I have no education in science, or any other subject. I've never worked in the field. I have no credentials or professional standing. I have no ability to use, define or even recognize relevant scientific terms, including:
-adjuvant
-febrile
-intussusception
-seroconversion
-thimerosal
-urticaria
-viremia
Are those real words? Made up? Beats me. Debate me!
I state all of my opinions as facts. If you ask me to back things up, I'll squirt out an ink-blast of sources you aren't familiar with because they're obscure, discredited or both. Or I'll just make something up. Debate me!
In the unlikely event you win, I'll never, ever admit it. I won't understand your points anyway, so I'll just say I wiped the floor with you. My army of sycophants will amplify this, defend everything I said, and then dox you. Debate me!
I'll chop our debate into sound bites and memes framed to show you got PWNED. These'll spread over social media faster than the infectious diseases you've dedicated your life to combating. The whole exercise will distract you from your work, flood you with stress and show up like a shit stain on your face whenever anyone googles you. Forever.
So come debate me already! Come on, what do I have to lose?