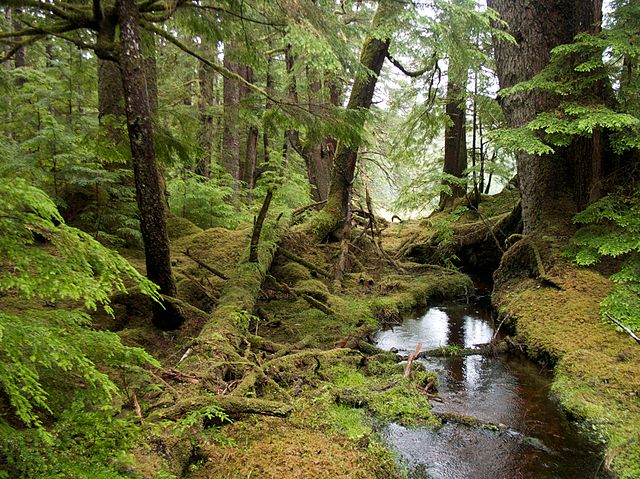 OTTAWA – With the costs of food, fuel, and electricity expected to continue rising, the federal government has recommended that struggling Canadian families fight inflation this winter by simply opening their back doors and releasing their least favourite child to live in the woods.
"Obviously there are still some steps that families can take before leaving a trail of Cheerios from their child's bedroom into the local ravine," said Chrystia Freeland, Minister of Finance. "We recommend trying to cut unnecessary costs like streaming subscriptions, takeout, or dinner options other than a thin, watery gruel."
"But if the extra $13.99 per month saved on a Disney Plus subscription isn't making enough of a dent in your grocery and childcare bills, the only other option we can recommend is carefully choosing your worst child to leave the household and begin a new life amongst the bears."
Freeland continued, "We're thinking of calling the new initiative 'Sophie Trudeau's Choice.'"
Canadians across the country have responded to the federal government's suggestions with disbelief. 
"I mean, it's not choosing which child to send into the woods that I'm struggling with. It's going to be James; he's bad at Social Studies and his eyes are too far apart," said 37-year-old Cindy Beaudry of Toronto. "But I just don't think this is a realistic option for many Canadian families. We live in Toronto and the cost of gas is outrageous – how do they expect us to afford to drive our expensive burden all the way out to the nearest wilderness?"
At press time, the Federal government was preparing for a press conference to announce that social programs were being halted, as more police were needed in order to deal with a sudden influx of feral children living in the woods.