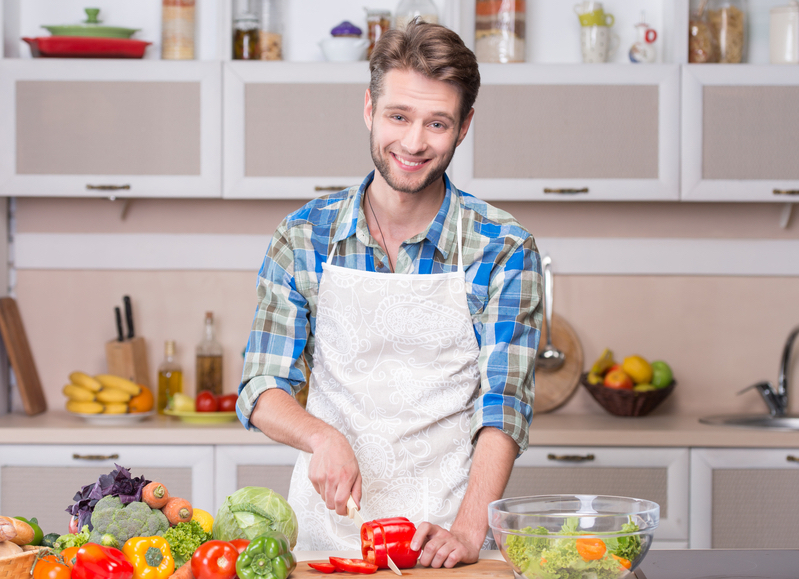 SURREY, BC – Shocking reports suggest that your token white friend just prepared your cultural dish and it tasted better than anything you've ever made, in what is being considered the world's first culinary hate crime.
"I mean, you hear about hate crimes on the news but never think it will happen to you, but it did and now I don't know what exactly to do with myself," said local data analyst Raveen Narayan, 32, after tasting his friend Matt Burke's butter chicken at the office potluck.
Mr. Narayan recalls the moments of existential turmoil that followed immediately after tasting the appropriative, but undeniably scrumptious, dish. "Obviously I was basically expecting to taste chicken drenched in tomato puree, or just a reheated PC butter chicken, but ohh how wrong was I. It was creamy, savoury, and, God help me… it even had a nice kick of spice."
Narayan continued, "And of course my default reaction was to go ask for the recipe, but then I thought about how I would never again be able to look my mom or my grandma in the eyes."
"To make things worse, Matt's a great dude co-worker, and so now I'm mad at myself more than anything," Narayan concluded. "I just got out-cultured by a dude who served butter chicken with Triscuits, you know?"
Upon being questioned, coworker Matt Burke mentioned how appreciative he was about the positive response, and also the multiple tries it took for him to get the dish perfect.
"Yeah, I tried the way Raveen taught me but the extra spice just hurt my tummy," noted Burke. "So then I figured I'd try Jamie Oliver's recipe, since he's English y'know, so I feel like he just gets Indian food."
Burke noted, "Oh, and I added a little ranch on top, 'cause you can never go wrong with ranch. I feel like that's really what made the dish stand out."
After learning about the ranch and Jamie Oliver, Mr. Narayan was unable to be reached for comment on account of being on hold with "Stop AAPI Hate" organization.