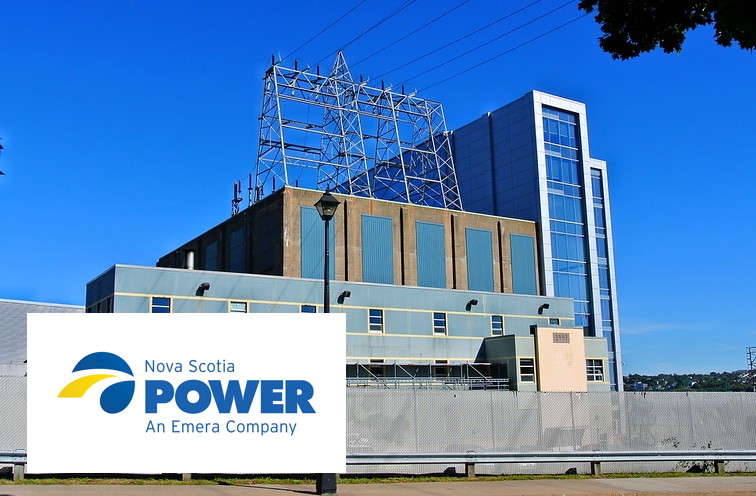 HALIFAX – Following frustration in response to Nova Scotia Power's announcement of a 14% rate hike, the CEO of the province's energy monopoly insists unhappy customers are free to deal with one of their non-existent competitors.
At a press conference, Arthur Keddy insisted that any appearance of "gouging" on the part of the utility is "a plain illusion" because it had "at no point engaged in any kind of anti-business practice that would see taxpayers be unable to frequent a different organization that has sole-control over electrical services in the province".
The Nova Scotia Power executive then took the time to thank the utility's "many monopoly competitors" within the province for pushing them to stay competitive.
"We're so committed to fostering a culture of consumer choice," exclaimed Keddy, "that we've been willing to sacrifice our own bottom line for it! Why else would we have tried something as ludicrous as actually charging people money to generate their own electricity? Clearly we want them to consider seeking the services of one of our rivals, otherwise we'd just be engaging in sleazy money-grabs with the knowledge that they had no recourse!"
The CEO went on to list several times that Nova Scotia Power employed subtle psychological tricks to convince customers to seek out other monopoly options, including a recent statement about how "no one could reasonably expect the grid to be prepared for snow in January". Keddy also cited the time his utility was completely ill-prepared for the possibility that Nova Scotia might be susceptible to fog.
"The fact is people must be willing to overlook these failures because of the quality of service we provide," Keddy continued. "Otherwise, it would mean that we decided to exploit the fact that we used a former-Crown-corporation, with all of the built-in advantages that came with it, to engage in predatory behaviour meant to squeeze every last dime out of a captive pool of unwilling dependents!
"Now, if you'll excuse me, I'm going out for drinks with some Air Canada and Loblaws executives," Keddy concluded.
Despite the public consternation of the hike, government officials are confident the issue will correct itself, with one MLA noting, "Since going private, NSP has consistently done great things for my portfolio– I mean, constituents".
At press time your power is down again.