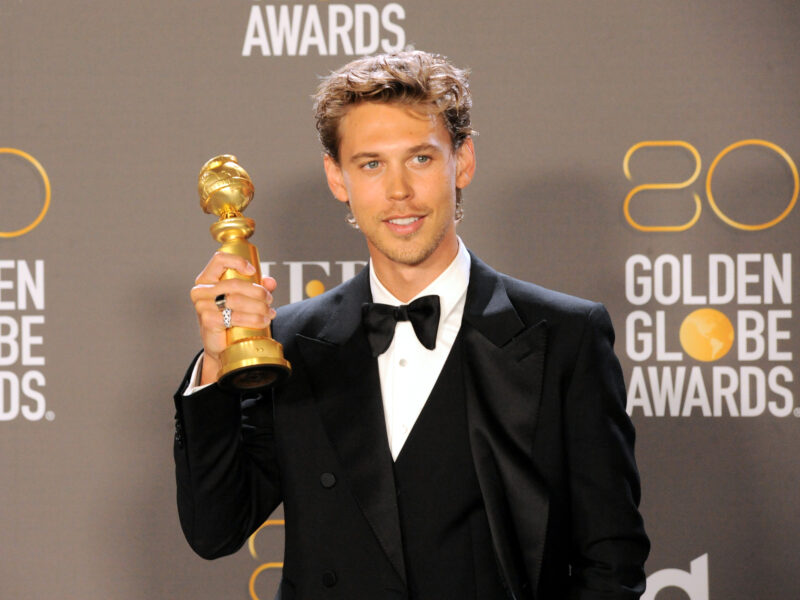 LOS ANGELES – Method actor Austin Butler shared the lengths he went to in order to get into character of the legendary singer Elvis Presley by appropriating Black culture for profit for several years before filming began.
"Some actors would just learn their lines," explains Butler. "But for a method actor like me, I had to profiteer off of Black Americans in order to do THE WORK. Much like the king himself, I'd cozy up with Black artists  saying their my friends for the media, and then essentially re-packaged their expression as my own for massive profit. It's the artist's way."
Butler first met up with Cardi B, and after speaking with her, started making songs about "WASP," his wet anglo-saxon people. He then tagged along with Lil' Nas X and coincidentally created his own song "Mantero, Call Me By His Name (God)." To complete his training for the role, Butler released his own "Captain Shook" dance on Tik Tok, stating he had never heard of Megan The Stallion.
Butler won the role of Presley, the lucky culture vulture who made his name by copying moves from Black artists and covering their songs, by proving to white director Baz Luhrmann and white producers on the project that he was willing to do anything to Black Americans, much like the historical figure, to get ahead. 
"When he came into the audition room, he didn't even know the lines," explained Luhrmann. "He just looked straight into my face and said, ' I will profit in ways that Black musicians cannot, and I will become known as the "king" of any genre they play.' That's when I just knew he was our guy!"