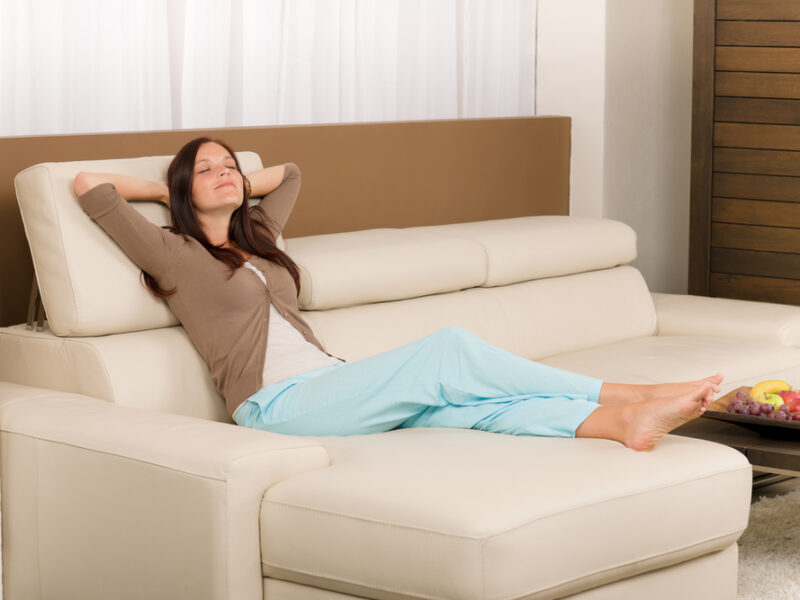 SARNIA — Local pescatarian Chelsea Duke has vowed to taste the flesh of every known sea creature, and authorities warn that she should be considered armed and dangerous.
"Ms. Duke is believed to be carrying an oyster knife and may be in possession of a speargun," said Ontario game warden Michael Barron. "If you see her, do not approach."
Duke recently converted to pescatarianism after accidentally eating some ceviche at a Labour Day barbecue.
"As soon as it touched my lips, everything changed," she wrote in a lengthy Facebook manifesto. "I realized that, since sea creatures aren't cute, I have no problem devouring their succulent, briny meat. As God is my witness, I will consume them all."
Within weeks, Duke had worked her way through the menus at the town's three seafood restaurants, Shrimps Ahoy, Wacky Maki and Clamtastic Sam's.
Although the community was largely indifferent to her bizarre quest, local marine biologist David Peach tried to dissuade her.
"I told her there are over 240,000 varieties of aquatic life, and that doesn't include the millions of undiscovered species researchers believe are out there," said Peach. "I thought it would discourage her, but it only seemed to heighten her bloodlust." 
On the evening of October 8, Duke broke into the Lambton County Aquarium and feasted on dozens of sea creatures, including Inky, the beloved puzzle-solving octopus who was slated to receive the Order of Canada next month.
Duke fled the scene before she could be apprehended and is presently still at large. Traps have been set at every port between Sarnia and MarineLand, but local fish owners are still advised to padlock their tanks until she has been caught and cleaned.