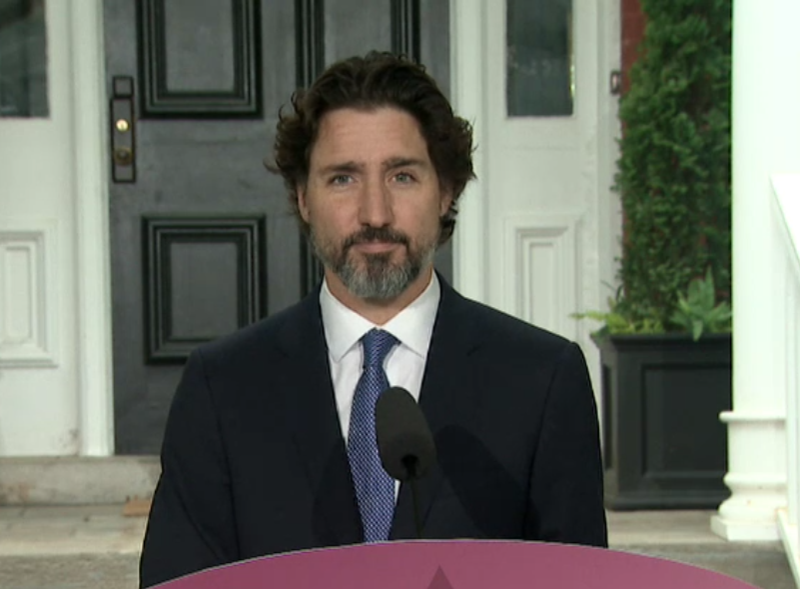 OTTAWA – The government has announced that, as of October 1st, the border vaccine rules, travel mask mandates and mandatory use of the ArriveCan app will no longer be in force, now that keeping as many Canadians alive as possible during the COVID Pandemic isn't polling very well.
"This decision was made after careful consideration of all available evidence and data," said Health Minister Jean-Yves Duclos. "Specifically the polling data which tells us that Canadians no longer care about how well we're doing at preventing COVID deaths, and are much more interested in things like 'doing whatever we want without feeling guilty' and 'having a bitchin' bachelor party.'"
"Besides these mandates were only stopping COVID from getting into the country and since every Premier is basically letting it run rampant within our borders we figured what the hell."
Throughout 2020 and the early part of 2021 the question of 'should the government do whatever it takes to keep people alive' polled above 90% affirmative. But that has fallen to record lows in recent months as questions like 'should the government stop being such a nag?' 'who gives a shit about immunocompromised people anyway?' and 'could Long Covid really be that bad' saw their positive responses skyrocket.
"We are still in a Pandemic," said Duclos. "We just aren't doing anything about it. Is that clear?"
The move is already being praised by members of communities who say the old rules discriminated against them, like the ever growing 'selfish asshole' community, the 'fuck you Mom I mean Trudeau' group and the 'I watched a Youtube video on vaccines and now have a lot of opinions' society.