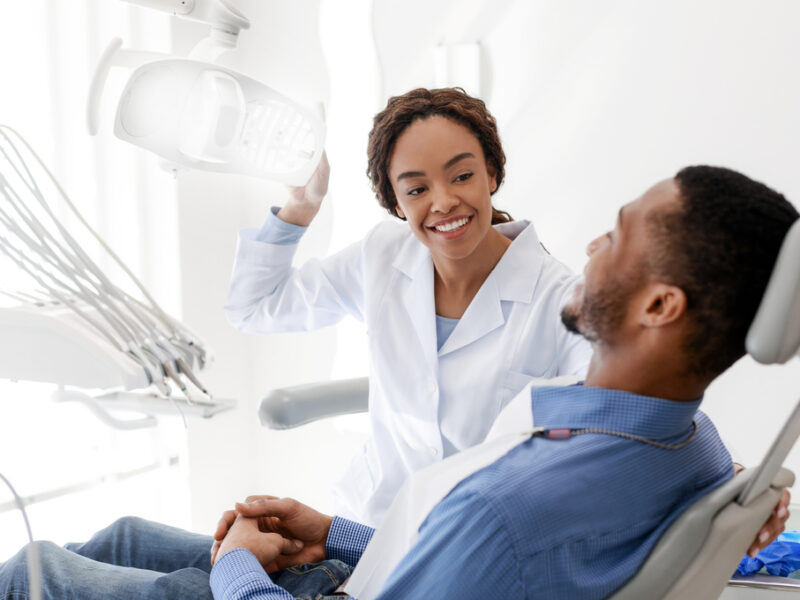 OTTAWA – In an unsurprising move, the Conservative Party of Canada have opposed a potential NDP-Liberal universal dental care plan, and instead proposing their own "fuck you, let 'em rot" plan for national dental care. 
"We're very excited about this plan, which is firmly rooted in the Conservative values of small government, lowered taxes, and fundamentally not giving a shit about the health or wellbeing of any of you," said Candice Bergen, current interim leader of the Conservative party until a suitable male replacement can be found. "Under our plan, Canadians will have the complete freedom to make their own choice between paying for rent and having a usable set of teeth in their mouths, and we believe that that kind of freedom is what this country is all about."
Conservative voters across the country have expressed support for the proposed plan. 
"With the rising costs of housing, groceries and childcare, I will absolutely spend the next few decades of my life trying to mask excruciating dental pain with Ibuprofen and watching helplessly as my teeth slowly decay right out of my mouth," said 38-year-old Conservative voter Kyle Stewart. "And I absolutely support that, so long as NDP and Liberal voters are suffering too."
Voters expressed similar enthusiasm for the proposed Conservative Party healthcare reform plan, entitled "fuck you, let 'em die", as well as a proposed grocery cost plan titled "fuck you, let 'em starve".
When reached for comment, CPC leadership frontrunner Pierre Poilievre stated that, as CPC leader, he would spend less time worrying about providing dental coverage and more time trying to convince ordinary Canadians that Justin Trudeau was trying to personally steal their teeth.