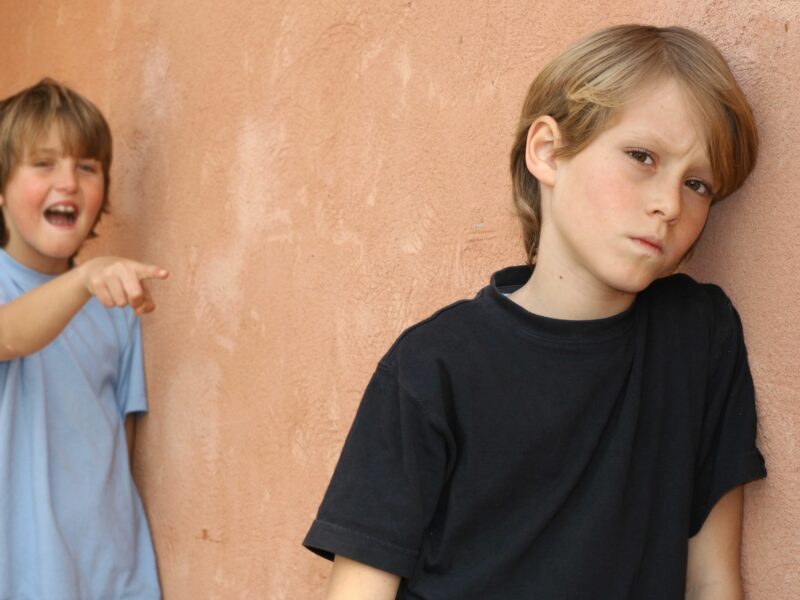 WINNIPEG – A Manitoba school board has adopted a policy requiring bullies to acknowledge the previous "stewards and caretakers" of the lunch money they steal from peers before spending it.
Officials were eager to explain the new strategy. "Look, this is a big board and we have lots of problems," said Terrence Adams, Equity Coordinator for the Assiniboine Family of Schools. "With the Lunch Money Acknowledgements, we're not going to do anything about anything, but we are going to agree that it's messed up and that everyone should feel bad. It's the least we can do, and we always do the least."
We were able to witness the new policy in action when Connor White, a mustachioed six-grader from Winnipeg's Egerton Ryerson Middle School, told his 65-pound classmate, "I acknowledge that I made you give me this tenner from your Minecraft Creeper wallet. Furthermore, I acknowledge all the previous dweebs, recorded and unrecorded, who had that cash before you. May we all reflect on their poundings as we go about our day." 
"Later, when I go to the 7-Eleven and get some beef jerky and a Mountain Dew Blue Shock, I promise I'll be very sad as I wait for my change. I understand the Supreme Court would prefer I give the money back. But the thing is, I don't want to, and nobody is making me." 
Coordinator Adams explained the new policy as the product of compromise. "It strikes a balance between our desire to recognize injustice, and our preference to not stop it."
Mr White's victim was visiting the school nurse and unavailable for comment.
"I understand that poor little guy is upset," reflected Coordinator Adams. "We acknowledge his emotions, as they are a necessary part of our healing journey. That's the most important thing in the end, that we as a community feel good about ourselves."