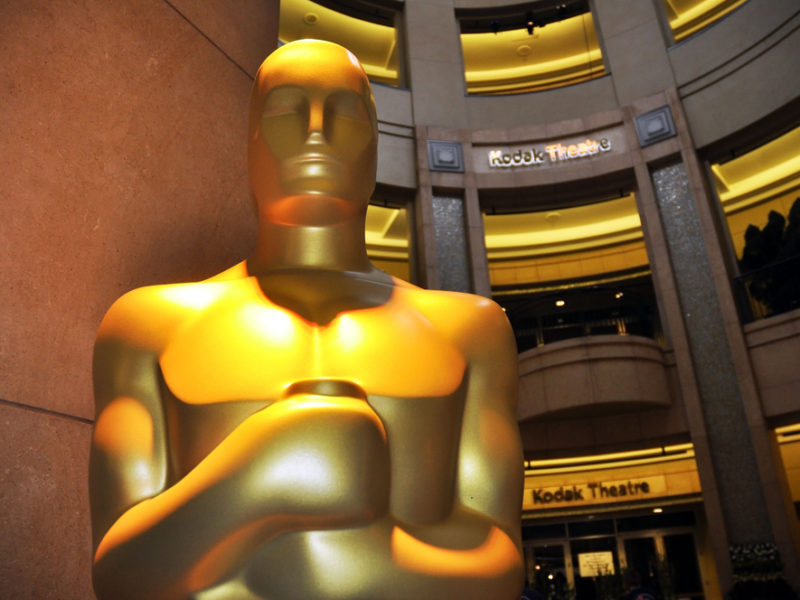 LOS ANGELES- The Academy presented their prestigious lifetime achievement award last night to veteran of filmmaking and perennial awards season favourite, toxic masculinity.
Recognized by fans and industry professionals alike, toxic masculinity's influence has spanned centuries including the entire canon of western literature and most movies ever made, inspiring generations of male filmmakers to "get out there and take what's theirs".
A standing ovation was led by stars Russel Crowe, Mel Gibson and Clint Eastwood, with Crowe quoted as saying its influence was "foundational" to his work.
"Toxic masculinity has inspired every cell phone I've ever thrown at a hotel concierge, every bar fight I've ever started," said Crowe, with Eastwood adding, "Every time I make a guy stare down the barrel of a gun, that's the toxic masculinity speaking right there."
In a stoic and unemotional acceptance speech, toxic masculinity thanked Harvey Weinstein, Fight Club, and his mom who "has always been my biggest fan." It then took a moment to perform the trademark "pretending the microphone is a dick" gag, and on the way off the podium called a nearby four time Academy Award winner for Best Sound Design a "little sissy bitch" and punched Chris Rock just for good measure.