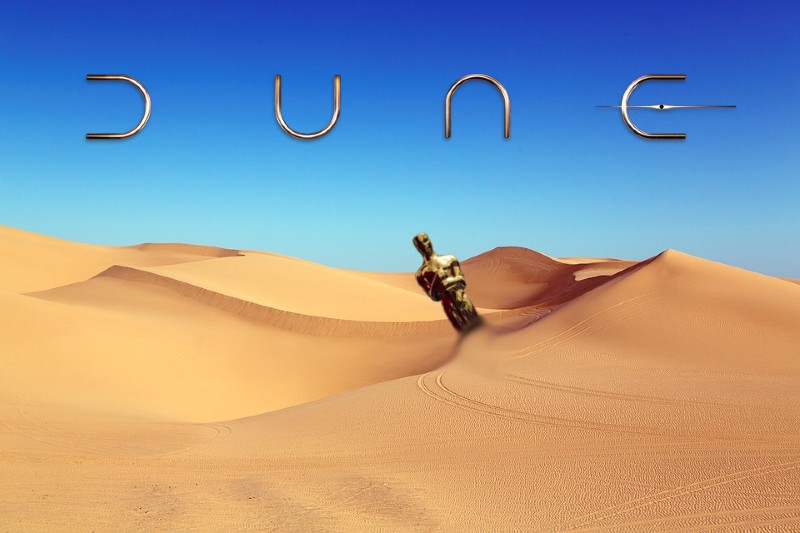 HOLLYWOOD – With the 94th annual Academy Awards airing this Sunday, cinema fans everywhere have feverishly taken to discussing their predictions. From Best Picture to Best Score, many categories remain hotly contested. However, one category seems to be all but assured; The Dunes from Denis Villeneuve's DUNE to win Best Dunes.
The Dunes have been pegged to win by every major predicting body, exhibiting what many describe as 'undeniable sandy magnetism'. "Collaborating with [the Dunes] was a dream come true," praised Villeneuve, "Even though I continue to find sand in my hair to this day."
The admittedly niche category has gone unawarded for several years due to a lack of Dune representation, but was retained for the sake of tradition. The Dunes are set to break the category's 44-year dry spell this year, last being awarded to mounds of sand on Tatooine for their performance in Star Wars in 1978.
Prior to filming the first DUNE film, the Dunes were working at a local diner when they were discovered by casting directors Francine Maisler and Jina Jay. "We just happened to walk by on our way to the beach for auditions when we saw something through the window,"  said Maisler. "And that something was a big pile of sand. We immediately requested an audition tape and the rest is history."
Many argue the Dunes were born for the role, having spent their childhood eroding slowly over millions of years. Some have gone so far as to say a role hasn't been so well cast since The Titanic in the 1997 film, The Titanic. The Dunes are also quoted as drawing inspiration for their standout performance from films such as Lawrence of Arabia, Sahara, and Mamma Mia 2.
Ariana DeBose had been named as an early front-runner for Best Dunes, but despite her warm, ever-moving performance in West Side Story she is simply and unavoidably not a pile of sand. This lost her several points in the category. "Maybe next year," she commented.
Though the Dunes were unable to comment on any future plans, several interviewers reported hearing a whisper in the wind; "You haven't seen the last of me," before a strong breeze blew by, erasing the Dunes completely.