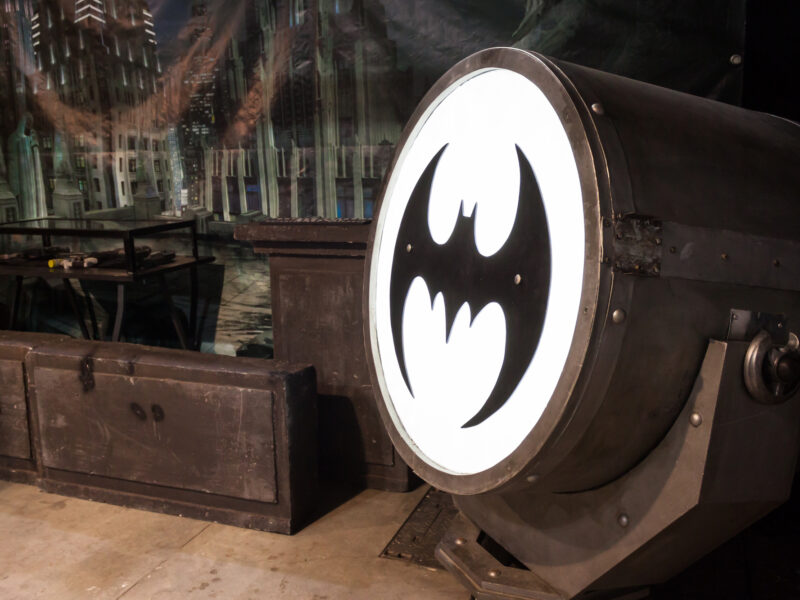 Los Angeles, CA – After a very long week in theatres, there's only one question on people's minds, who is going to play Batman next?
With the public's ravenous appetite for reboots and revamps of every popular franchise, it's important that Warner Bros realize a franchise can only last around a week before people wonder when they will get a newer, darker, brighter, younger, older, James Gunn-helmed version of the superhero they should really have had way too much of already.
While there are lots of up and coming celebrity actors who have said they would love to play the caped crusader, rumours have it that Zendaya and Tom Holland's eventual first born child has signed on to play the infamous Penguin. Fans have also theorized that much like in the Star Wars films, directors will use technological advances to force deceased actors to continue making them money, resurrecting Heath Ledger's Joker.
But Batman isn't the only franchise desperate for a reboot. With Tom Holland turning 25, he has now reached an age where he is not young enough to be cute or old enough to be hot, leading fans to wonder who the next Spiderman will be. TMZ has reported that a mutant created using the DNA of Timothee Chalamet and Vin Diesel has been programmed to sign on for the role.
"No confirm… no deny," said the walking abomination codenamed Tim Diesel gurgled at a recent interview. "If… could be Spiderman, would jump at opportunity. Would also… jump from bridge please kill me-urgh-my celebrity crush is Demi Lovato."
While it's unclear who will play Batman or Spiderman next, what is clear is that this news reporter won't even make it through the movie before demanding a remake to that one too!