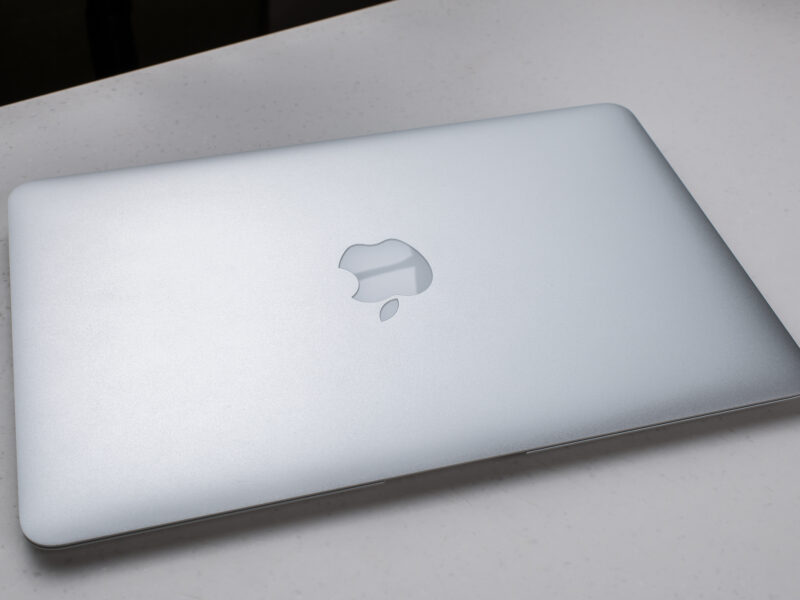 CUPERTINO — At today's much anticipated Apple Event, Tim Cook stunned viewers by introducing their first-ever single-use Macbook, dubbed the Macbook Zero.
During his Keynote address, Cook addressed the eager crowd of elitist nerds. "At Apple, we believe simplicity is beautiful. So when our customers told us that with no HDMI, USB, or ethernet ports, Macbooks require too many unsightly dongles, Siri listened. That's why we're so excited to have created the purest expression of personal electronic devices — a laptop with no ports at all."
The new device, retailing at $2,999 CAD, comes loaded with a 16.2-inch Liquid Retina XDR display, Apple M1 Pro Chip, and a fully-charged battery that lasts only 11 hours. After which the device becomes unusable.
"It's a statement on how limited our time on earth is. Really, it's an invitation to get the most out of your Macbook One while you can. Our bottom line — sorry, the bottom line is, it's really something to behold," continued Cook, on the verge of tears.
The bold move to single-use electronics has drawn ire from environmental activists across the globe. When asked for comment, Greta Thurnberg called it "An insult to stern children everywhere." and "A colossal disregard of our fragile ecosystem." For his part, Cook has doubled down, responding, "Our ecosystem is of utmost importance, in fact we have a whole team of engineers dedicated to creating harmony between Apple Music, Apple TV, Apple Wallet…"
At press time, a lineup was already beginning to form at Apple's Eaton Centre location, stretching down Yonge Street and into Lake Ontario.