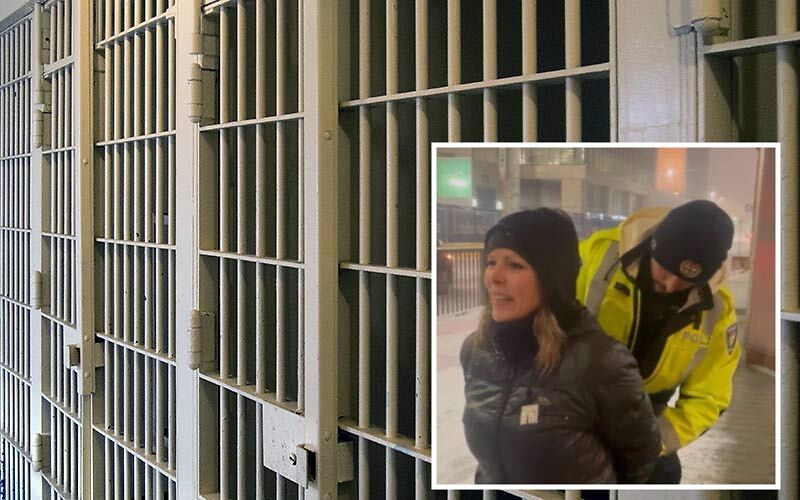 OTTAWA, ON – Several arrested protestors from the downtown occupation have offered to co-run the prison where they are being held.
The prisoners have released a "Declaration of Understanding Memorandum" giving the prison guards an opportunity to resign and offering to collectively be declared co-warden.
The Declaration states: "The Warden and the Governor General, combined referred to as the Prison Government are to uphold and enforce all Canadian and International Human Rights Laws that are clearly laid out in this DUM and allow us to Govern this prison or RESIGN their lawful positions of authority Immediately."
The detainees have formed a leadership committee consisting of all the prisoners. Their leader, Delf Bauder, has presented their demands to the guards.
Bauder said, "When Anglo-Saxons landed in Canada they brought peace and freedom with them to everyone here. Is this the Canada they wanted? Where innocent people cannot peacefully assemble all over the streets and sidewalks? Where free citizens cannot hold joyful public parties at all hours of the night or forcefully shut down tyrannical mask-mandating businesses? That is exactly what makes Canada great. So let us run this prison in the name of freedom."
Reports indicate that all of the prisoners have used their one phone call to reach the booker for Tucker Carlson. But not everyone in the prison has jumped on board with the movement. Rick "Daggers" Tayler refused to sign the Declaration.
"These lunatics do not speak for me. I got triple-vaxxed before robbing that bank and you better believe I wore a mask!" said Tayler.
Warden Geoff Plickerton held an impromptu press conference at the front entrance of the prison to respond where he simply rolled his eyes and walked back into the building.