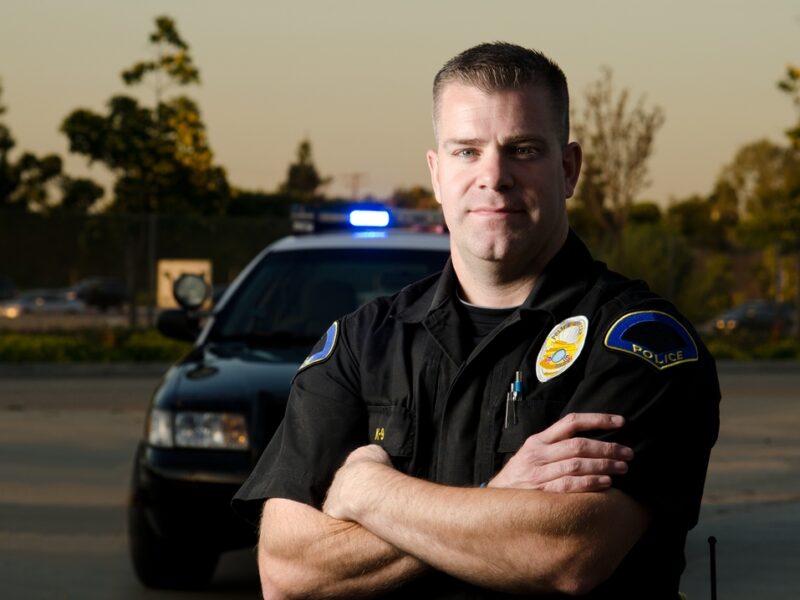 TORONTO – Over one hundred uniformed members of the Toronto Police Services who have not been vaccinated have been placed on unpaid leave after being informed they did not meet the brutality requirement to access paid leave.
"I want to emphasize that the vast majority of TPS members did fulfill their duty by getting vaccinated or committing acts of violence against unarmed members of the public," stated Police Chief James Ramer in a press conference. "The reputation of the Toronto Police remains intact."
While some unvaccinated members of the TPS who were placed on unpaid leave did try and upgrade to paid leave by beating, maiming or murdering civilians, Chief Ramer pointed out that paid leave is only provided to officers who get caught.
"This is an insult to our membership," said the head of the union representing TPS employees. "Police officers are being punished because they haven't used violence to hurt anybody and instead chose to hurt people by spreading COVID around. This is a ridiculous double standard."
"I'm standing up for what's right by refusing the vaccine," said one Toronto police officer who wished to remain anonymous. "Just like I stood up for what's right by hiding evidence about that guy my partner ran over. I got him a three year paid vacation!"
In response to the savings generated for TPS by ceasing payment to so many employees, Toronto mayor John Tory has announced that he will increase the police budget by $100 million for the next fiscal year, "as a treat."