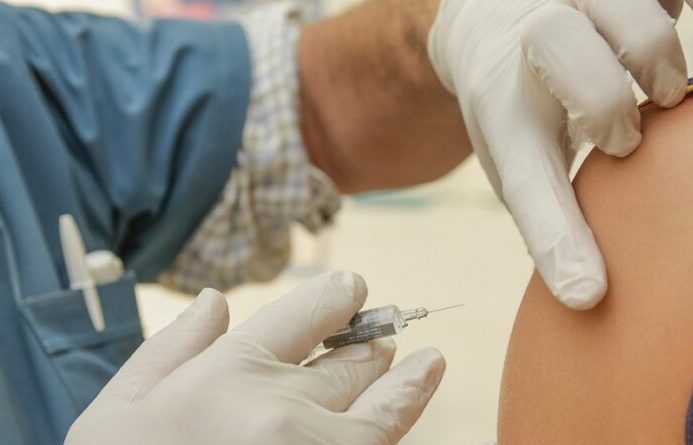 OTTAWA – In response to the new omicron variant of Covid-19 the Canadian government has announced new travel restrictions, aimed at preventing any vaccines from leaving Canada for other countries.
"The rise of variants of concern means that new travel restrictions are needed." said Health Minister Jean-Yves Duclos "Specifically they're needed to keep vaccines where they'll make a real difference, in Canadian warehouses and storage facilities."
To enforce the restrictions, Canada is introducing literal "vaccine passports", as in tiny passport documents for each individual vial of vaccine with a photo of the vaccine and that gets stamped at customs. Although the vaccines can't go to many areas in Asia and Africa, snowbird vaccines can still go south to Florida for the winter.
"Many have pointed out that these restrictions don't make any sense, and aren't an effective way to stop covid" stated Duclos "But they make just as much sense as travel restrictions from South Africa, which is where the variant was first detected but isn't necessarily present at a higher rate than in many other, predominantly white, countries that don't face travel restrictions."
Canada is joining with other countries in the G7 to make sure that vaccines don't spread to developing countries. Fortunately, pharmaceutical companies are developing new medications that can protect against different strains of coronavirus, and more importantly, new medications, that will prevent the vaccines from being produced widely and cheaply in developing countries.