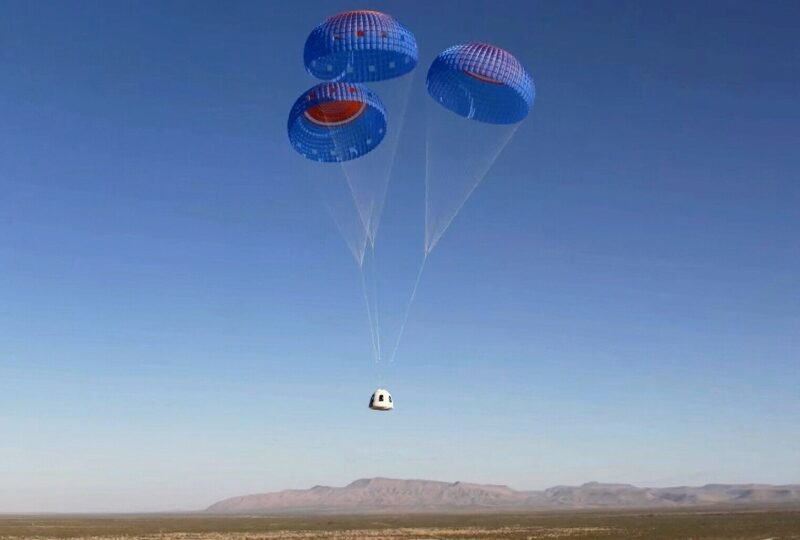 VAN HORN, TX – Despite being in space for a mere ten minutes, the man who played Captain Kirk in the 1960s version of Star Trek managed to seduce a sexy Klingon, a USS Enterprise psychologist, and a shapeshifter.
William Shatner had several unexpected femme fatales and other female stock characters beamed onboard the New Shepard spacecraft, and they simply could not resist the 90-year-old's charm and swagger.
Hearts and rocket engines were burning during the expedition to go where about 700 people have gone before.
"Men, set your phasers to stunning," said Shatner staring at a woman clad in green make-up.
Meanwhile, Blue Origin was happy to have a star from the 1960s to showcase a technology that has been around since the 1960s.