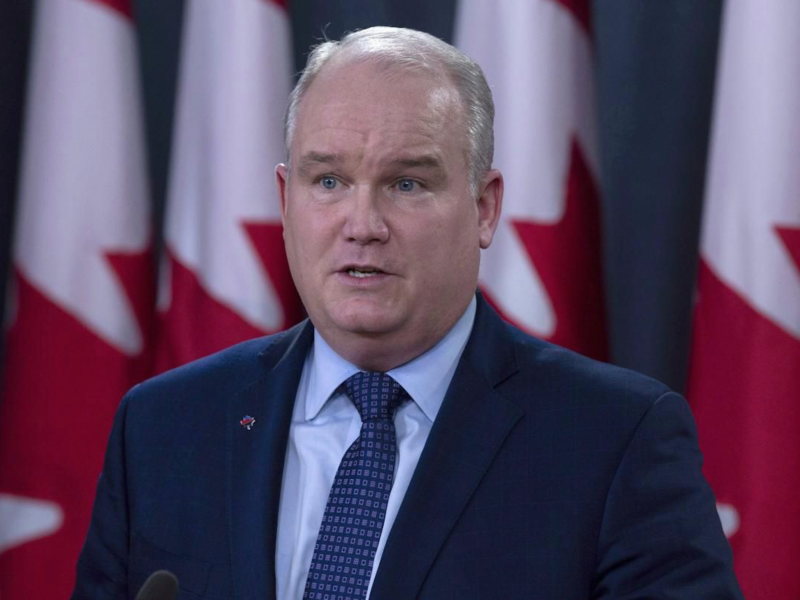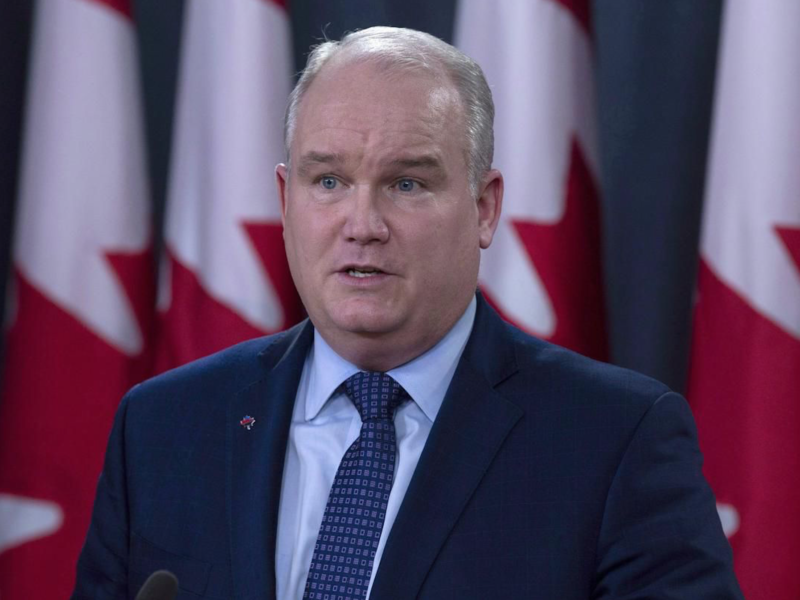 OTTAWA – Conservative Party Leader Erin O'Toole said he would not require public servants and travellers to be vaccinated much like how Canada's wealthiest one percent are not required to pay taxes in Canada.
"While I encourage Canadians to get themselves vaccinated, it has to be a choice, like a CEO writing his income off as a business expense," said O'Toole while detailing his party's platform. "Now is not the time to politicize the issues of immunization or how the elite earn their money through capital gains instead of paying themselves in wages."
O'Toole scorned the Liberal leader for proposing a draconian law without adequate loopholes and exceptions.
"I bet you $240 billion in offshore accounts that the Prime Minister is trying to divide Canadians on this issue," added O'Toole.
O'Toole concluded the press conference by stating that getting the jab and refusing to get  the jab is a patriotic duty.