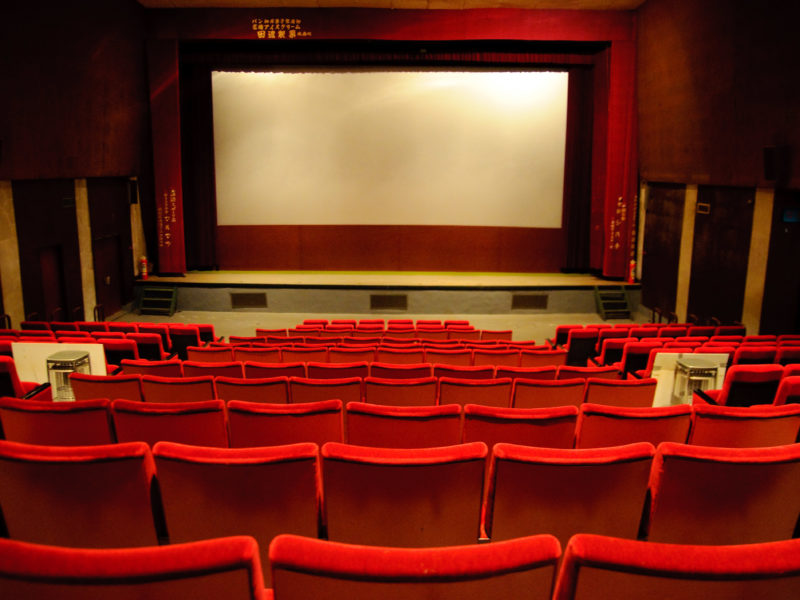 SCARBOROUGH – Ontario is rejoicing as the province moves into stage three, seeing the return of indoor dining, casinos, and perhaps the most anticipated, movie theatres making a triumphant return just in time for the sweaty hand job season. 
"It's different in the summer, it's special," says local hand job enthusiast Colin Popcork. "In the winter, the hand jobs are so cold. I've had hands become frozen to my whittle-stick. But in the summer, it's like the perspiration is made for a dance with the soapy dragon. It's a perfect combination to 6 of the most adrenaline-packed minutes of 'Fast and Furious 9.'"
While this weekend will surely see patrons rush to the theatres to escape the home viewing experience for the first time since last year, others have much more excitement on the docket.
"Jackin' someone off to the Latin beats of 'In the Heights', or choking the chicken to the unique challenge of 'A Quiet Place 2' is simply…invigorating. It's the only hand I want to hold. The penis is the hand. By 'hand' I mean 'penis'. Really hope I was clear on that," says self-proclaimed 'Hand job Scientist' Rosie Lin. 
"It's different giving hand jobs at home. At the theatre, you've just come in from the sweltering hot outside-rendering your hands a basin of moisture. Sweaty hand job season is a nation-wide celebration. It's something we can all come together for," says Rosie. "Plus, when you're at home there's always the risk of the hand job getting derailed by your microwave ravioli being ready."
As for ongoing COVID-19 protocols at movie theatres, patrons overwhelmingly state they have no problem wearing a mask in the theatre, as long as it means they can unmask their little eagle-eyed hotdogs for a sweaty romp in the meantime.