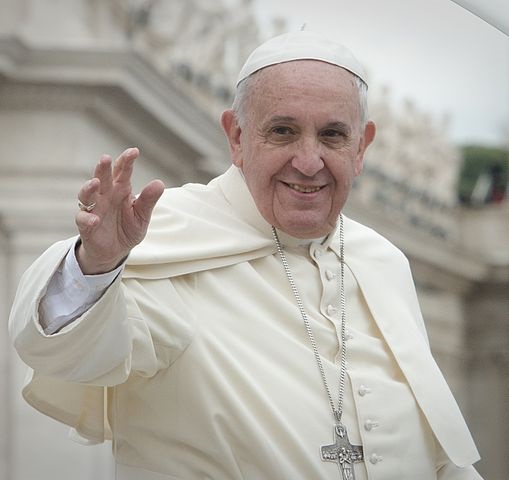 THE HOLY SEE – The leader of the Catholic Church, Pope Francis I, made a special prayer to victims of Canada's residential schools during his monthly intentions.
"We are asking the Almighty that the organized religion responsible for two-thirds of Canada's residential schools to atone for their years of abuse," said the pope during mass in Saint Peter's Basilica. "Someone from the highest level of authority should really say and do something to help bring justice to the victims, their families, and their communities."
The pope appealed to the Divine for the right person, perhaps someone who regularly wears white and a high liturgical headdress, to help redeem their faith after years of participating in a genocide.
Despite having issued several apologies over his tenure such as crimes committed in Catholic schools and workhouses in Ireland, His Holiness says that apologies work in mysterious ways.