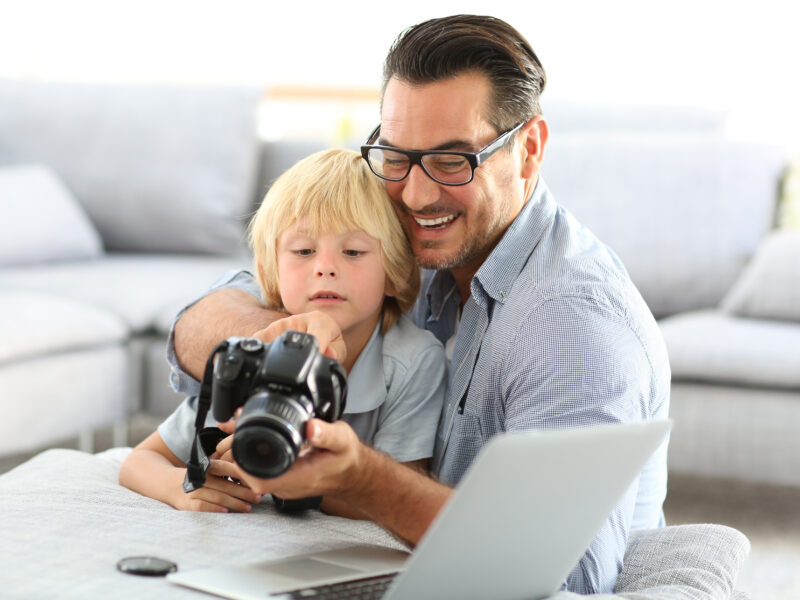 LOS ANGELES, CA – The 93rd Academy Awards are underway, and the socially distanced press is currently getting some great shots of the famous attendees when they appear onscreen during the live stream of the event.
"Wow, the stars are out tonight! Probably for the first time in a while for some of them," said Rolling Stone photographer Bill Colin, pausing the video he was watching to get a good snap of Frances McDormand. "Oh my God! Is that Amanda Seyfried? Oh, never mind. It's just an ad playing."
Many paparazzi are adapting to the idea of a virtual red carpet quite well. "This is great. I don't have to worry about celebrities moving and ruining the picture, I can get close-ups more easily than ever before, and I'm saving a bundle on film by using the screenshot button," reported freelancer Emily Chow. "I might have competition from a bunch of other photographers selling the same photos, but if nothing else, I can use these photos to help sell my computer later."
Some in the industry have started asking if long-distance star sighting is the way of the future. "The profession has always had some real safety issues. Do you know how many times a movie star has almost hit me with the car I was standing in front of?" said blogger Larry Howard, who would not have been able to attend the event in person even without the pandemic due to several long-standing restraining orders.
"We live in a time where it's easier to violate a person's privacy than ever. Tell me we don't have the technology for a drone that can blind unsuspecting celebrities with an oversized camera flare."
Many photos taken by socially distanced photographers will most likely grace the pages of fashion blogs and websites comparing which star's face covering best complimented the rest of their outfit.