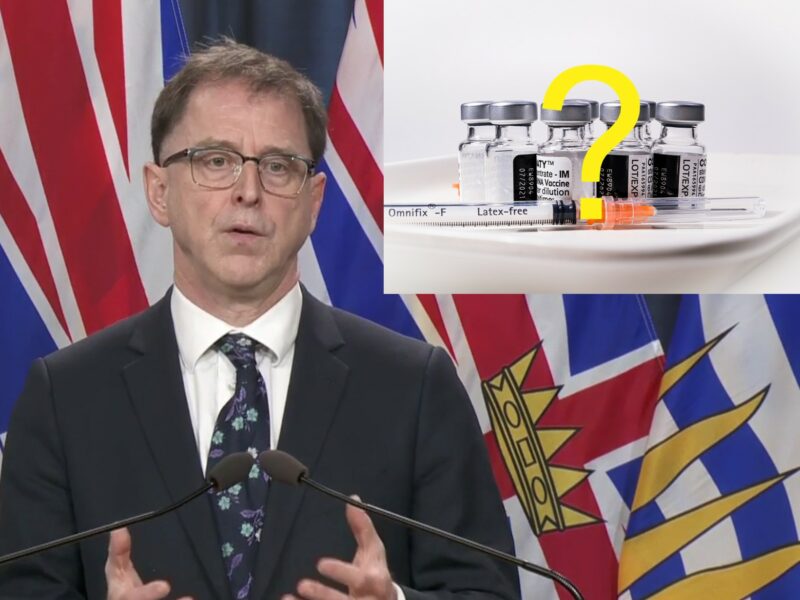 VANCOUVER — After poor communication this week left dozens of people waiting hours for vaccines they would never get, BC Health Minister Adrian Dix formally apologized during the province's latest COVID-19 update.
Promising to do better, Dix announced that all future pop-up vaccine clinic locations would be delivered directly to the public. Unfurling a papyrus scroll from his sleeve, the Health Minister began reading:
"To find your dose, hear this rhyme
Go when the sun and moon entwine
Where waters meet mountain's spine
Go quickly now, there's not much time"
Not stopping to take any questions from reporters, he continued. "Keeping British Columbians informed is our top priority. [The ministry] acknowledges it has made missteps and that not all citizens might've been able to see our previous updates, which were encoded in a fern leaf's perfect spiral. But we're certain the new system will be much easier for people to understand."
At precisely noon, at the corner of Water street and across the way from Rocky Mountain Chiropractic Group, Gagandeep Singh was one of hundreds of sleuths who had peeled back the topmost layer of the Dix's enigmatic riddle. "Most of the riddle-heads figured the clinic wouldn't be here. No, far too straightforward. But I'll admit, level two is a stumper," said Singh gesturing at the 3-metre-tall metallic obelisk hovering silently behind him. "It scanned my BC Services Card but all it gave me was this coin with an owl on it."
"Sure, solving esoteric mind trials to discover where they're handing out vaccines has its ups and downs, but it certainly beats not finding out about the clinic until the day after it happened."
"My god!" Singh exclaimed whilst carefully examining the piece of avian currency. "This coin has three faces!" He then ran off before he could comment further.
The Vancouver Reddit community was particularly vocal decrying the continued lack of clarity in regards to vaccine eligibility. As one user with over 400 upvotes remarked, "There's still so much misinformation. Are they only vaccinating people from certain neighborhoods? Are the doses only for certain age groups? Do you need to find both halves of the Shadow Stone to get your vaccine?"
The Beaverton attempted to contact the Minister's office several times regarding these uncertainties but was only met with a recorded message that caused several of our reporters to black out and later reawaken in a field.