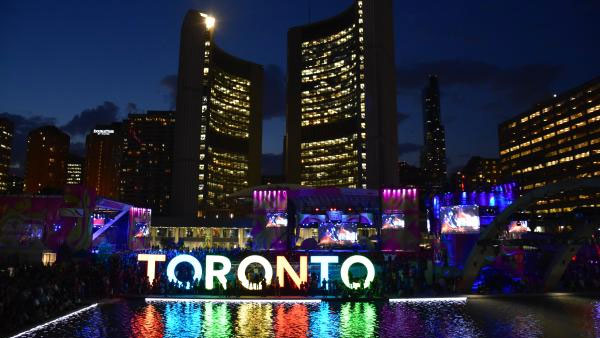 TORONTO – Local residents have announced plans to continue dropping letters from their pronunciation of the name of their city.
"In the 50s we made the choice to drop the second T, and in the nineties we lost the first O," said Gene Stark of the 'Trono' Residents For Quicker Names Committee. "And now it's time to take the next step and get rid of another letter."
"It's all part of our plan to make the name of our city entirely indecipherable to anyone not from here."
Although everyone agrees that it's time for another letter to go, members are divided on which letter it should be. Some say the final O (which many pronounce as an 'Ah' anyway) has had its day. But others have pointed out that turn the city name to Tron, the mediocre Jeff Bridges movie. They say the N should be lost, making the correct pronunciation 'Troo'
"It's fun. You can make it like a bird call: Troo, Troo," said Stark, demonstrating.
"we could even do a remake of 'The Man From U.N.C.L.E.' called 'Mans From Troo.'"
The committee also announced plans to immediately ban anyone from the city who unironically calls it 'The 6ix.'