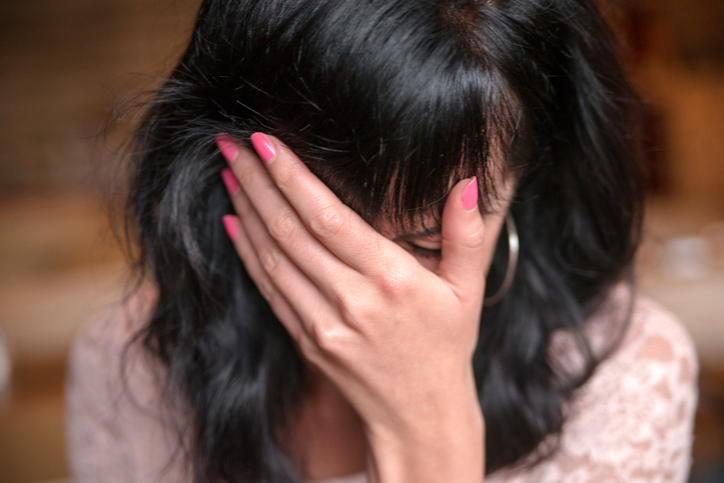 LOS ANGELES – The Hallmark Channel has announced that it will be expanding its catalogue of original holiday content with a new Valentine's day movie about a career woman who returns home for a high school classmate's wedding and realizes that the small town she grew up in is actually a shithole filled with unapologetic racists. 
"We've made a lot of movies over the years about single career women who come home from the big city and instantly fall in love with the simple charm of towns that have 34-minute ambulance response times and men who know a lot about fishing tackle," said Rachel Lowry, head of marketing for Hallmark Channel's Original Movies division. "But we find that those stories just aren't resonating with audiences the way they used to."
"Today's women want to see stories that reflect their own experiences – namely, the experience of coming home to a town with patchy 3G internet and an abundance of "All Lives Matter" bumper stickers."
The upcoming movie has been met with anticipation by fans like Samantha Burgess, a Calgary resident who once hailed from Innisfail, Alberta. 
"It's just so refreshing to finally see my own experiences reflected on-screen," she said, speaking from her downtown apartment whose address she refuses to disclose to anyone she knew before her eighteenth birthday. 
"Every time I come home I start fantasizing about meeting a local man and living in a place where people know their neighbours and where I can finally afford an apartment that doesn't have a bare toilet next to the oven," she said. "But then a guy who once went down on me behind a dumpster in high school stops me in the grocery store to give me his opinion of Jews, and I remember that my hometown is a festering open wound of racial intolerance that neither time nor unproductive Facebook debates can heal."
At press time, Hallmark was reportedly gearing up to announce another movie about a woman who comes home for the holidays and finally realizes that her parents' religion is an Old Testament polyamorous cult.