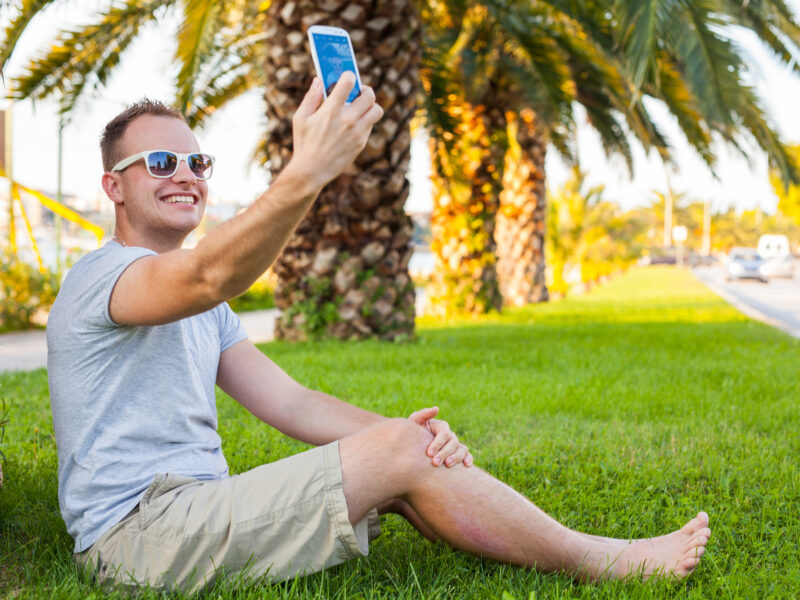 TORONTO – According to a report released by the University of Toronto, the COVID-19 travel restrictions in India has led to a 500% decrease in white Canadians "just finding themselves, you know?"
"The pandemic hasn't allowed for our homegrown yogis who love 'chai tea' and mispronouncing 'namaste' to explore who they really are from anywhere but their current location," explained lead researcher Dr. Anil Mirza. "This means they can't casually drop references to their travels around Asia and stays in ashrams, which has been really traumatizing to their self-esteem as 'woke whites'".
There has been an observed increase for people in such circumstances starting therapy, which many scientists have linked to the decline in the use of Instagram captions like "Not all who wander are lost", "Spread love, not hate" and "Here's a picture of a slum".
"I've been rewatching the middle of Eat Pray Love a lot. I also downloaded the Nike Yoga app…but it's just not the same," said Tracey Silver, who had to cancel her tickets to Varanasi to attend a chakra healing course. "Maybe I'll start eating with my hands?", she explained while snorting turmeric through a stainless steel straw off a Ganesha idol.
Jeremy Smith, a 29-year-old self-proclaimed "nice guy", agonized, "My journey to nirvana has been derailed by these flight restrictions. Doesn't the Indian government understand that? To cope with the stress, I used my Canadian Tire money to buy a Buddha statue. I mean it was made in China, but I'm sure the kids who made it got a lot out of the process. They have Buddhism there too, you know. Not a lot of people know that."
The report concludes with some optimism, stating: "Indonesia is opening up soon and it's like… basically the same thing".