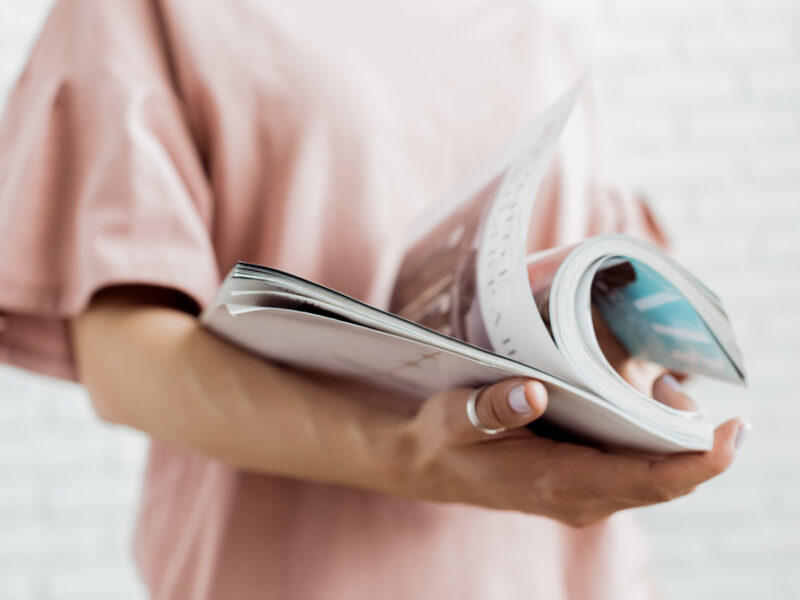 TORONTO – Readers of Elle were treated to a delightful surprise in this month's issue with the inclusion of a scented insert promoting Dior's newest fragrance.
Dior has confirmed that longtime in-house perfumer François Demachy is the mastermind behind "Page," the ad campaign for which debuted in Elle's pages. The photo spread features celebrity ambassador Charlize Theron posing against a black background with a pink ovoid bottle. Early reactions indicate that scent is sending shockwaves throughout the industry and might just prove to be a game-changer.
Josephine del Rio, a senior cosmetics buyer for The Hudson's Bay, shared what makes Dior's latest offering so unique. "The foundation of the scent is pulpy, which lends it a very grounded, proletariat essence," she shared. "This is a perfume for a modern woman who's doing it all. Even the juxtaposition between the delicate name and the scent's raw personality tells us that Dior is looking at twenty-first century womanhood through an unfiltered lens."
"Inky notes are layered in for a sensual yet sophisticated flare," del Rio continues, also highlighting a slight woodsy aroma that adds just a dash of naturalism. She points out that the combination creates a crisp, fresh impression overall. "This scent has a real hot-off-the-presses feel, if I can borrow a phrase."
The feedback from Elle readers who found the "Page" sample in their issues has been just as positive, with many commenting that the fragrance was so strong it made the rest of the magazine smell just like it. 
It would appear that this is just one of many surprises Elle has in store for their readers, as a detachable card also contained in its pages promises more exclusive sponsored content in exchange for reader's mailing addresses.