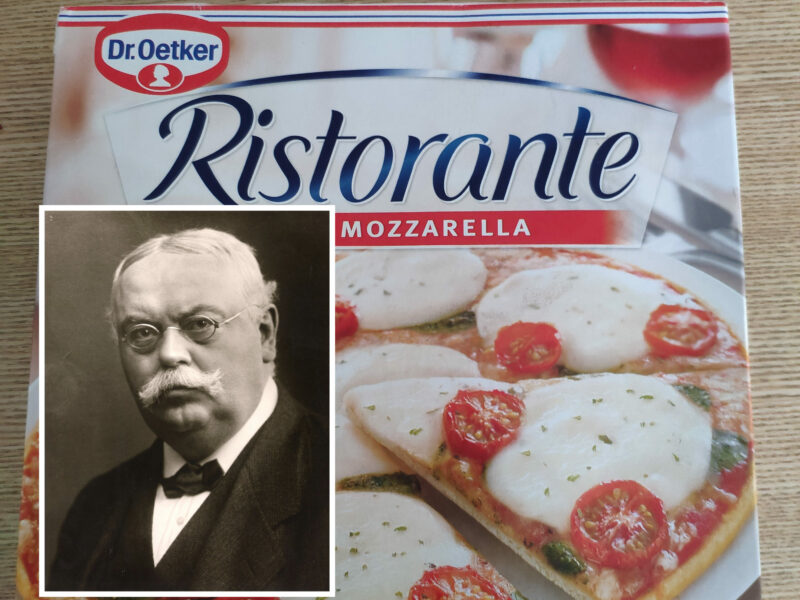 BERLIN – The German Medical Association has announced the immediate and unanimous revocation of the license to practice medicine of Dr. Oetker.
"This has been many years coming. We find it shocking that a medical professional has dedicated himself so completely to selling grossly unhealthy foodstuffs to the general population without shame," read the official brief from the Association, "while we acknowledge that some alternative views on medicine can be held by members of our body, we know of no accepted practice that involves the routine consumption of frozen, sodium-filled pizzas."
Oetker has come under fire in recent years after prescribing patients, as well as random members of the public, to eat a pizza any time they don't feel well. And while most recipients of his prescriptions are quite happy with the treatment, it has led to rampant obesity and heart disease among wide swaths of the community.
"He had post-op triple bypass patients coming into his office for pain relief issues and he sent them home with 12 Ultra-Deluxe Meat Lovers Frozen Pizzas!" said Utta Lerber, a former nurse at Oetker's clinic, "their hearts literally burst within 48 hours."
Oetker, who could not be reached for comment, reportedly expressed dismay at the ruling and intends to appeal. He is eager to show the medical community that every disease, from cancer, to hepatitis, to lupus, can be cured with just a little tough love, and the shameless consumption of reheated frozen pizzas.
In a similar crackdown, the American Institute of Culinary Arts has implemented disciplinary measures due to repeat violations of their standards and mandated that their former member refer to himself only as Mr. Boyardee from now on.