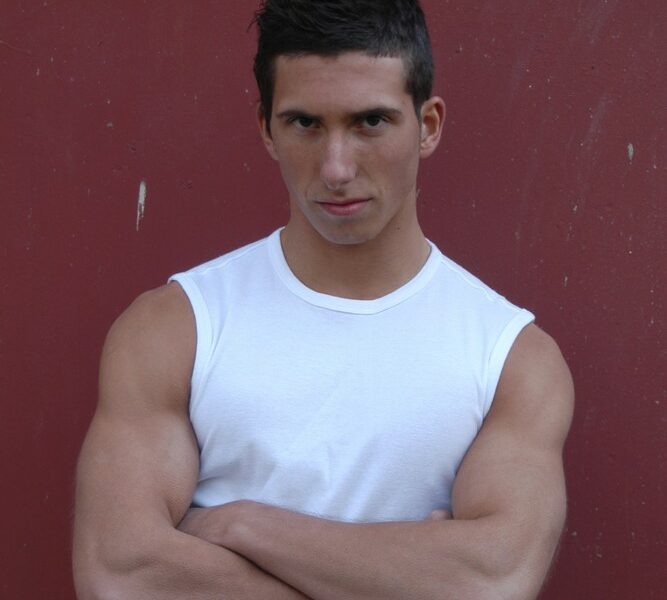 By Byron Grimshaw
Whenever I reflect on November 11th, I think of all of the veterans who were fighting for freedom and democracy. Many have grown old, but they will be happy to know that I am exercising my freedom to kill them with a highly infectious disease.
There are only some 26,000 Canadian World War II veterans alive, and there will be even fewer when I willingly choose to not wear a mask while grocery shopping. I'm sure they would understand that I was practicing my personal choice by having little care for their health.
After all, these brave men and women fought Nazis and dictators, while I did my part by fighting with the manager of a local Food Basics after he told me to put on a mask and follow the arrows on the floor. They can't tell me what to do! Vets didn't sacrifice everything just so I could be told to "please wash your hands."
I will continue to wear a poppy whenever I go out to a rave with a fever of 103 C just to let the vets know they'll be remembered when they go.