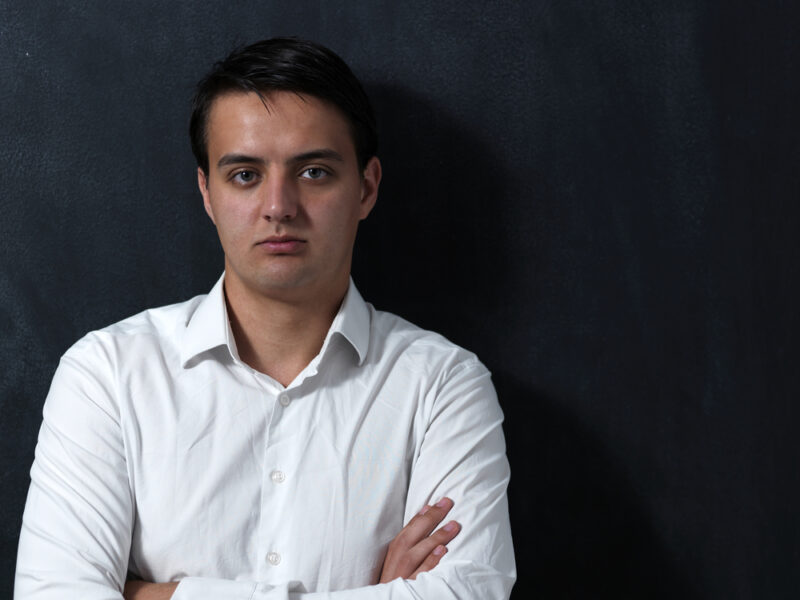 WINNIPEG – Calling it one big hoax, local man Glen Harder is refusing to take the COVID-19 pandemic until it affects a loved one or someone close to him.
The 42-year-old elevator technician made the announcement on a Facebook thread while complaining about masks requirements.
"I'm only going to care when my 70-year-old mother is intubated in a crowded ICU as she dies alone," said Harder. "And this hasn't happened to me yet, so I have no reason to believe that any of these anti-Covid laws is necessary."
Harder explained that he will only show empathy to fellow human beings if those human beings are close blood-relatives or possibly an old friend. Everyone else is "old."
"If my brother passed away from respiratory failure, then I will absolutely acknowledge this as something more important than keeping restaurants open," said Harder. "But right now I'm furious that I can't see a B movie in theatres and I have doctors telling me I should care about complete strangers. That's communism!"
At the time of publication, Harder reported a fever, but was going to visit his elderly relatives anyway.