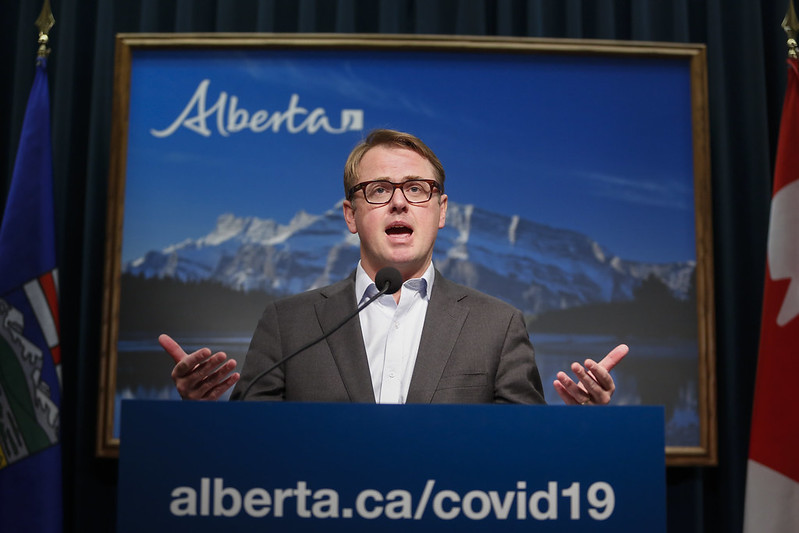 EDMONTON – In a sweeping round of cuts, Alberta Health Minister Tyler Shandro has revealed a significant reduction in the maximum life span of the province's citizens.
Shandro made the announcement from the driveway of a doctor he was threatening.
"We can save billions of taxpayer dollars if people didn't live as long," said the UCP cabinet minister. "A maximum lifespan set at age 70 would help balance the books. The money saved would be reinvested back into brand development for the Canadian Energy Centre."
The private, multinational firm hired to audit AHS last year also recommended that the provincial healthcare system outsource its services to other private, multinational firms.
"After the age of 70, you're not much use to our oil and gas overlords," added Shandro. "But seniors will be thankful that they're helping Alberta by becoming a hydrocarbon."
In related news, the Health Minister promised to thank every health care worker for their continued hard-work and dedication during a pandemic before firing them.