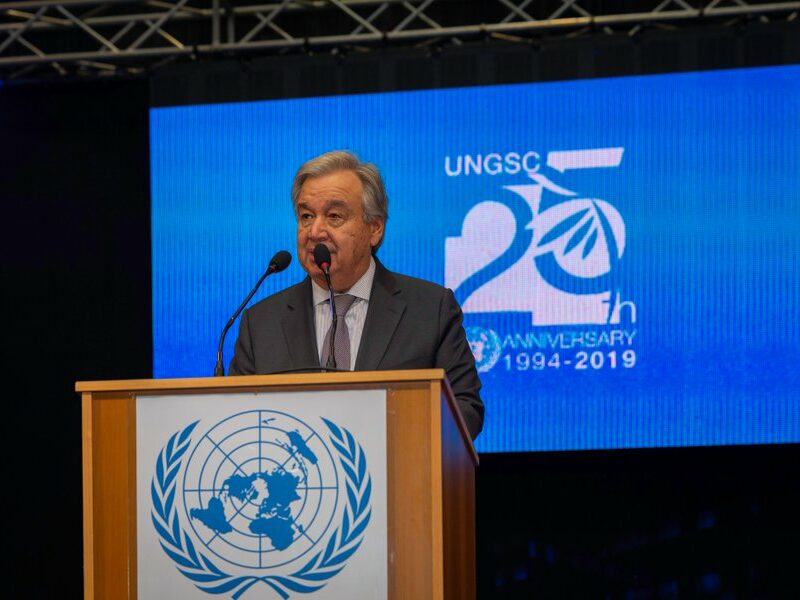 NEW YORK – The UN General Assembly has approved a new development fund, which is calling upon countries to donate their cell phone data to a needy Canadian.
"The United Nations Data Relief Fund will provide hope to many who live above the 49th parallel that they will one day have an affordable phone plan," said UN Secretary General António Guterres. "I gave 1G that I could easily spare, and now we're calling on you to help this less-fortunate, wealthy country."
Canadians live under an autocratic oligarchy of telecommunications companies who oppress many of its citizens with cell phone plans that have been described as cruel, limited, and really, really shitty.
The North American country of 37 million people have long lived under the factions of Bell, Telus, and Rodgers. Previous government interventions for cell phone regime change have failed leaving many civilians to ration their 2G or 5G plans, while others are forced to share their communication devices with family members.
Last week, the Security Council condemned the Telus junta for spreading fake news when the telecommunications company called high rates in Canada a "myth."
"There are too many Canadians out there who can't download my music without incurring a significant cost, which is just a tragedy," said Irish rockstar and philanthropist Bono. "Please help this struggling G7 country that is still outperformed by nations like Kyrgyzstan or Angola."