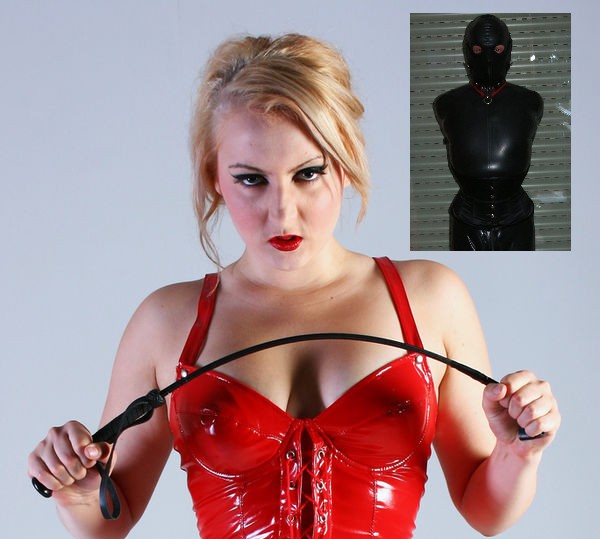 OTTAWA – Canada's Chief BDSM Doctor is recommending Canadians wear masks, leashes, tight leather, and other items to prevent the spread of COVID-19.
Dr. Octovia Slayer says that everyone should be practicing safe sadomasochism to prevent disease transmissions while a number of simple precautions can be added to their dungeons.
"Any mask must have be zippered or buttoned shut," said Dr. Slayer while gently caressing a cat o' nine tails at a press conference. "As an extra precaution quarantine your gimp by locking him in a dog cage for a few hours before teaching him a lesson."
All handcuffs, ropes, and nipple clamps should be sanitized before and after every use.
Alternatives to ball gags should also be considered.
Slayer encouraged all Canadians to comply with face mask precautions to avoid being a bad, bad boy.