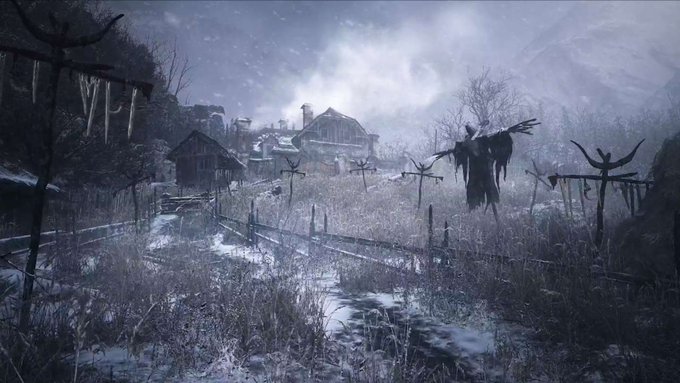 RACCOON CITY – The eighth instalment of the Resident Evil franchise continues right where the series left off, inserting the player in a zombie-infested post-apocalyptic wasteland that quickly asserts itself as a calming escape from reality.
Those with their own virtual reality gaming headset will be thrilled to learn that the precise motion controls, hyper-realistic physics, and jaw-dropping graphics all work together for complete immersion. Expect to lose yourself in the experience while you walk around the broken city avoiding hordes of zombies, as the T-virus plagues all those who come in contact with the infected – a relaxing change of pace from reality where the disease spreading monsters happen to also be screaming bigots.
As a survival-horror game, the player will have to consider every decision carefully and expect to be brutally punished for any mistake you make and must be wary of trusting nefarious mega-corporations like Umbrella Corp who only care about profit over human lives. It's this kind of wonderful fantasy experience that make video games so magical compared to the real world where you can also be punished for the ignorant decisions of others who see public health as an issue of politics rather than compassion.
After playing the game for several hours, we believe that Resident Evil Village is a must-buy for all VR gamers. If you love the thrill of running in fear from hordes of brain-rotted monsters, not knowing if today will be your last day – then do yourself a favour and head over to the mall where you can do exactly that while waiting to buy this game.
Be sure to also consider the human interaction DLC! Where for $20, you'll be able to simulate participating in a lightly attended party free of anxiety.