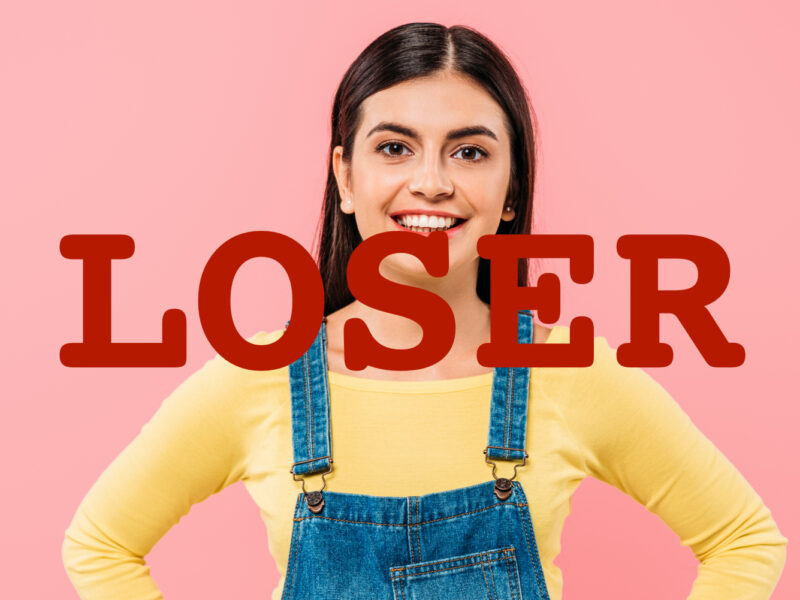 KITCHENER — Social distancing protocols have separated Canadians for over two months, and while many are rising to the challenge of slowing the pandemic, total loser Ruth Kim recently admitted she misses her friends and loved ones.
"It's not easy to admit that I'm having a tough time, but I broke down crying last night," posted Kim to social media where everyone could see, even Mark from first year Biology, "I super miss my friends and family; it's so hard to be separated from them. Remember, we're all doing our best, and it's OK to feel sad".
"I can't believe she just said that like it's normal," said Jacquelyn Harper, who knows Kim through their pre-med college program but like, actually gets invited to parties "We're not all dorks like you, Ruth!"
Psychologists agree that it's healthy to acknowledge the current situation is upsetting and grieve over the loss of traditional social life, so long as you're not a big, dumb baby about it.
"What we're going through as a society is unprecedented, and this sudden extended separation from our communities is traumatic" said Dr. Marjorie Ward, a local psychotherapist, "At the same time, you don't just go blabbing your feelings all over the place. Do you ever want a boy to like you?"
Kim has continued to blow her chances of ever going to $3 Margarita Night with Teegan, Zoe and Braelynn by sending heartfelt messages to old friends, and even FaceTiming with her parents to tell them she loves them. "I called my sister and we just cried together," she said in another embarrassing post, probably by accident because there's no way anyone would post that on purpose, "I'm so grateful for all of you and I'm here for anyone who needs to share their hurt".
Harper's best friend Christine Martinez agrees the posts are "so cringe": "Like, who even cares about the comfort and support of parents, siblings and friends who were always there when you needed them and you're only now realizing how much that love means to you?"
"I bet she even taped a picture of her best friend onto a stuffed animal and hugs it all the time. That's what a loser would do, not what I would do".