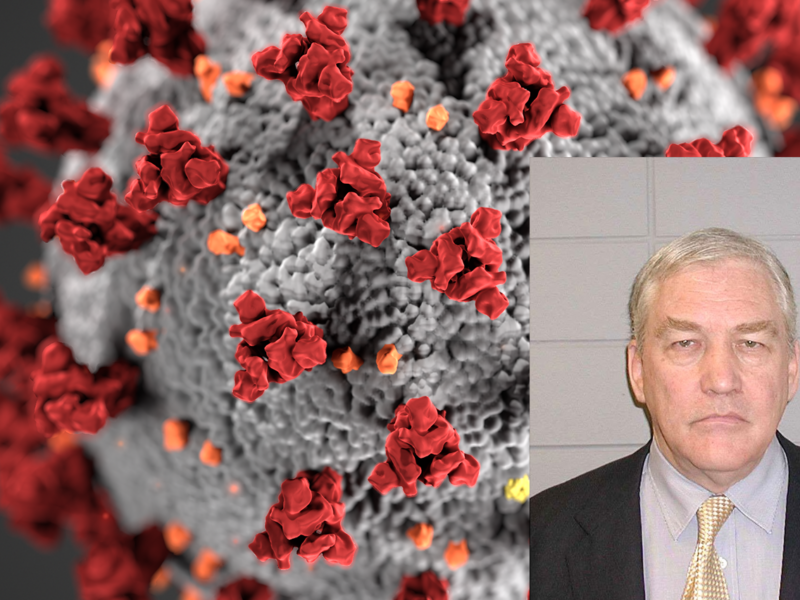 The last few months have been tough on Canadians, who have been forced to endure strict lockdown measures, ostensibly to curb the spread of a deadly coronavirus. But with infection numbers stabilizing, it's time to fully end the shutdown, because I absolutely do not understand the concept of cause and effect.
Simply put, lockdown was meant to prevent our hospitals from being overwhelmed. But it turns out our hospitals have not been overwhelmed, probably, so it's safe to say our actions have had no impact and were wholly unnecessary.
Just look at Sweden! There is no enforced lockdown; instead, citizens are trusted to keep themselves and others safe without government meddling. If this can work for a population with high levels of trust in public institutions, robust social support and strong sick leave policies, resulting in a death rate that is only seven times greater than neighbouring nations, there's no reason we can't see similar positive results here.
Still not convinced? Let's break down the numbers with no reference to causality because I don't know what that is or how it works. The facts are these: only a measly 20% of the population (those above the age of 65) are at a high risk from COVID, and they were probably about to fall down some stairs and die anyway. For those not in the "Old and Gross" demographic, the chances of death are about 1 in 40,000, a figure I arrived at with week-old numbers, some extremely generous rounding and a broad assumption that absolutely nothing will change if we suddenly abandon any and all safety measures.
Listen, I'm not a monster. Every effort should be made to protect long term care homes, which have seen the majority of COVID deaths in this nation. Every effort except for the main, big one where everyone stays home to slow the spread of the virus, because that's crazy. Don't worry, I'm sure it won't put PSWs and support staff in greater risk of contracting and spreading coronavirus through their workplaces, and besides, our remaining senior citizens are a spry bunch who can just jump out of the way if any COVID comes at them.
So let's get out there and reopen the economy! And as someone with terrible, terrible math and no comprehension of causal relationships, plus prior convictions for felony fraud and obstruction of justice, you can trust that I know what I'm talking about when it comes to the economy.