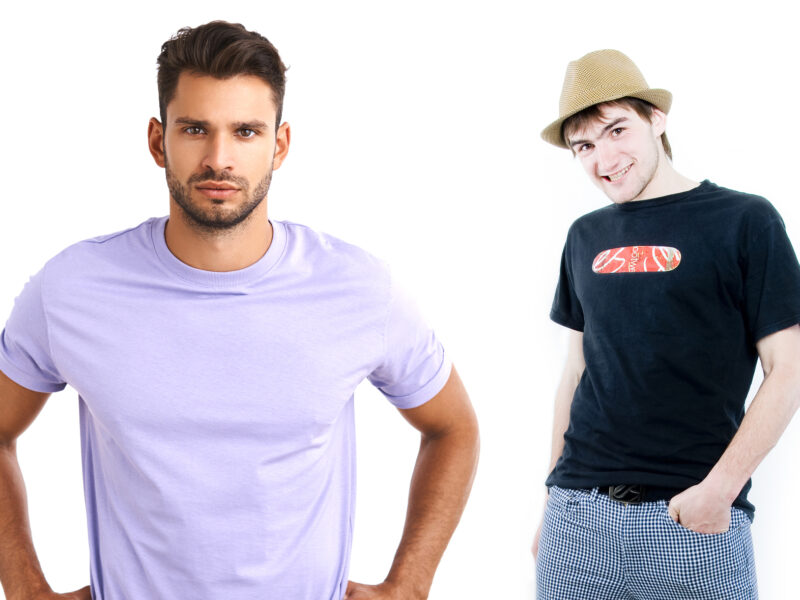 SUDBURY — Amidst a global pandemic and strict social distancing rules that require Canadians to stay at home unless absolutely necessary, local housemate Mark Thomson has sure picked a hell of a time to get back into ska.
"In this period of social upheaval and widespread trauma, I think it's really special that we can all turn to the music of the 90s Third Wave Ska Revival," said Thomson of his reinvigorated passion for the maddeningly upbeat music genre characterized by a walking bass line, large horn sections and something called skanking, "Even though things are tough, I truly believe we can all pull together to pick it up"
Following a wave of depression and anxiety, Thomson bounced back with the discovery of his old college ska CDs and has been loudly playing his favourite bands nonstop while dressed in Vans, pork pie hat and a checkered n95 face mask.
"It can be 2 Tone, ska-punk, or even raw spouge. I'm just feeling the vibe," he explained of the pounding music he's hoping will lift morale around the house, "It's inescapable".
Despite the upbeat tones of Save Ferris, Skankin' Pickle and the Cherry Poppin' Daddies, tensions have remained high. Housemate Maggie Parsons has started applying for jobs on the front line of the pandemic so she can get out of the house, and other housemate Robin Delgado is ready to make a break for it.
"I think it's time to break quarantine," said Delgado when reached for comment, "I and many other people might die, but it's a risk we have to take".
"Did you know that Sublime had more than just those two songs? Because I sure do now".
In an effort to share his passion with the world, Thomson has reestablished contact with fellow rude boys from college to record music together online. The band, dubbed the Quaran-Tones, is set to stream a virtual benefit concert alongside fellow bands The Ska-cial Distancers and Co-Horn-avirus.