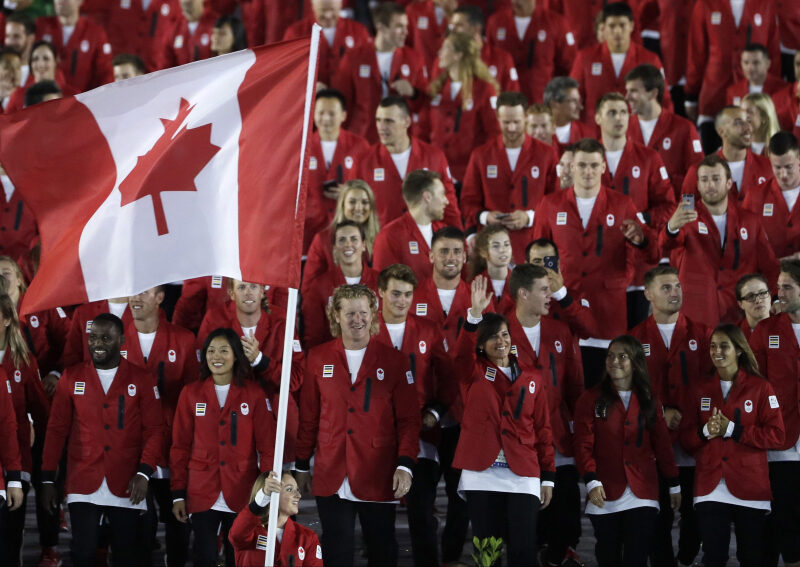 OTTAWA – The Canadian Olympic Committee announced the 2020 Olympic team will be divided into several separate teams based on petty regional differences and long standing disputes between provinces.
Team Laurentian Elites, Team Quebec, Team Western Alienation, and the Pacific Hippies as well other areas with narrow-minded grievances will all be participating on independent teams with their own flags and regional anthems.
"We are encouraging our formerly unified Team Canada athletes to fight among each other on the basis of where they were born or reside," said the former chef de mission for Team Canada Marnie McBean. "Creating divisions is the best way to inspire our athletes whether it be over the use of natural resources or having a funny accent."
Team Quebec has demanded that their anglophone wrestling opponents be one-third the size of Quebec athletes to protect their distinct culture. The region's water polo roster was temporarily suspended after their helmets were mistaken for religious headgear.
Team Central Canada requested Team Western Alienation reduce the number of basketball players on the court since they had a larger share of the population.
"I am told we should be given two additional points since oil prices are low," said Alberta-born soccer goalie Erin McLeod to her former Team Canada teammate and BC-native Christine Sinclair. "Also, I'm told that referees excessively regulate the matches with red tape and unfair rules, which prevent my region from winning."
Meanwhile the GTA's Baseball squad was attempting to locate the rest of Canada on a map to play their Olympic qualifier with Team North.
At press time, Team Maritimes was already forgotten about.