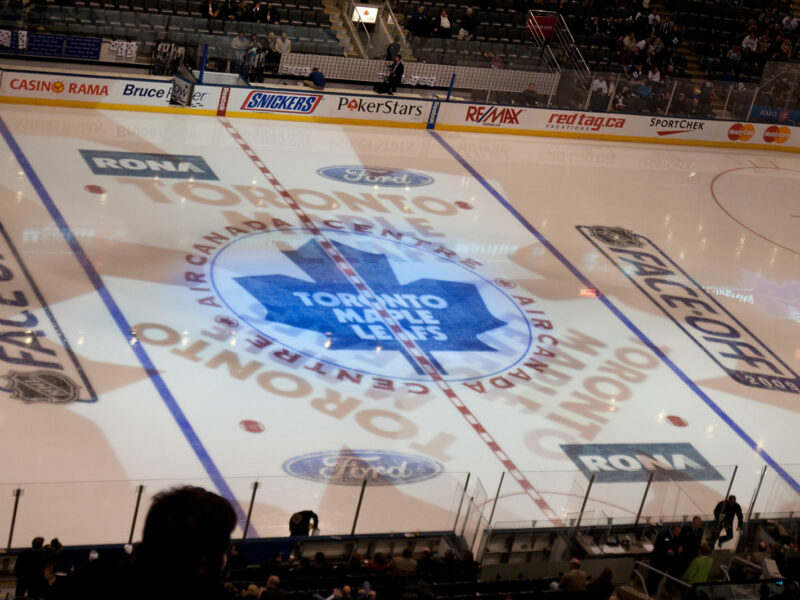 TORONTO — With the NHL announcing it will suspend the 2019/20 season due to concerns over the coronavirus pandemic, the League has also announced that the Toronto Maple Leafs have somehow still been eliminated from the playoffs.
"This shouldn't even be possible," explained an incredulous Gary Bettman, NHL Commissioner. "Our suspension means the playoffs aren't even going to be played until this fall at the earliest, but somehow it says right here on my desktop screen, 'Leafs Eliminated'."
"How did they manage to lose a season no one has even finished playing yet," pondered the baffled commissioner. "It's only on hold!"
Reached for comment, Leafs head coach Sheldon Keefe took the news in stride. "Yes, this kind of season elimination is mathematically impossible, but as someone who has watched the Leafs for decades, it feels familiar," explained Keefe.
While the Leafs have been eliminated in the past by the Boston Bruins, the Washington Capitals, and the New Jersey Devils, this recent loss marks the first time the team has been officially eliminated purely by the fact that they are always destined to be so.
"But in truth, don't the Leafs actually always eliminate themselves every time," pondered Keefe as he examined a chart of the merely-postponed 2019/20 season.
Despite the bewildering nature of the Leafs season elimination, Toronto fans have taken the news in stride. "Despite the virus shaking up our normal daily routines and activities, it's comforting to see the warm familiarity of the Leafs again having no chance to win the Cup," said local attorney, Marla Danvers. "Makes you realize that things will be back to normal soon enough!"
Similarly, local bike messenger Leo Marksson opined, "I'm just relieved they didn't lose to the Sens."
In a related story, Leafs fans have continued to purchase every ticket available to the cancelled games.