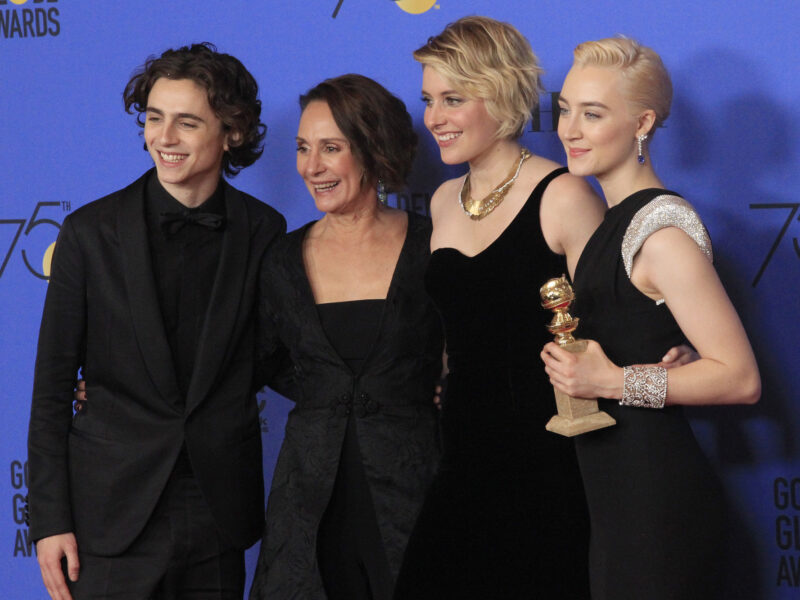 LOS ANGELES – Following his successful portrayal of Henry V in The King and the announcement that he will be playing Bob Dylan in an upcoming biopic, Timothee Chalamet has announced that he will be taking the next step in his acting career and will be playing every human on the planet earth in film before the end of 2023.
"I really enjoy playing real people and conveying their lives on film," said Chalamet. "But it crossed my mind recently, are people out there sad that I am not playing them on film? I don't want anyone to feel left out, so starting with Bob Dylan and ending with Juanita Santiago of Buenos Aires, I'm going to give the Chalamet treatment to everybody."
When asked how he was going to figure out the logistics of portraying over 7 billion people over the course of four years, Chalamet confidently explained that he was only 24 years old and didn't have a real good sense of how long things take.
83-year-old Sven Lindblom of Malmo, Sweden said he was looking forward to Chalamet's take on his life. "It's weird to have someone pretending to be me. But imagining someone with those eyes and talent saying they are me and doing the things I do every day, like ice fishing and having fika, wowee! Very cool!"
"It's an honour to be portrayed by such a brilliant artist," said Hiromi Kawasaki, 13, of Kyoto. "But I do wish he'd stop following me to school for research. He calls them 'ride-alongs'. I'm not worried, but my parents think it's a little creepy."
When asked what films, if any, these portrayals would be featured in, Chalamet was unsure of the details, but said his production team was deciding between 7 billion short films or one long "Eddie Murphy Nutty Professor-style epic."
Just twenty minutes after Chalamet's announcement, Scarlett Johansson announced a competing project where she will play all people, trees, and animals, both living and dead, by 2022.