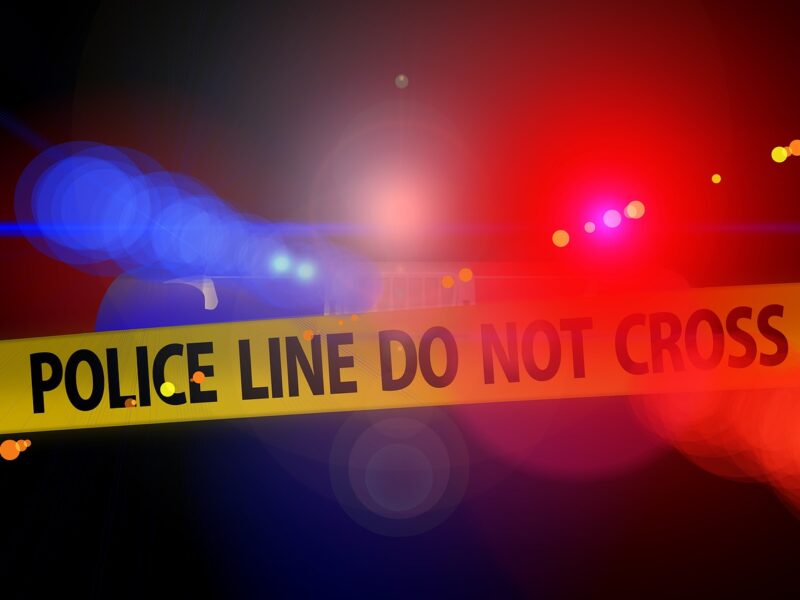 UNCEDED WET'SUWET'EN TERRITORY – Following a pre-dawn raid to remove Indigenous occupants from several camps in northern B.C. today, the RCMP is defending its practice of removing journalists from exclusion zones on the grounds that their reporting on the often violent specifics of enforcement actions constitutes a real and present danger to the public.
"The RCMP is dedicated to protecting the Canadian people from finding out what the RCMP is doing on behalf of the Canadian people," the RCMP said in a statement about the raid. "There's an old saying: 'sunlight is bad so you should never disinfect with sunlight and also disinfecting is overrated.'"
The RCMP was at pains to stress that removing journalists to prevent them from creating third-party documentation of policing actions not only protects the Canadian public from being exposed to this documentation, but protects the journalists themselves from harm they could face in an "active conflict area," a term the RCMP use to describe an area in which the RCMP have activated a conflict.
"It was very damaging to our relationship with Indigenous communities when journalists revealed that we had snipers in place and were prepared to use deadly force against the Wet'suwet'en during a raid in 2019, so it's clearly in the best interests of everyone to keep journalists from revealing that kind of information about us in the future," the RCMP statement went on to say.
The creation of exclusion zones, legal grey areas in which Charter rights are functionally suspended for individuals but remain robust for anyone acting on behalf of the resource extraction industry, is one of the RCMP's best weapons against the damaging effects of people finding out what they're doing.
"We firmly believe the best outcome is one in which we're able to take enforcement action without it ever being reported on," the RCMP statement concluded. "If a raid occurs in the forest and the press isn't around to see it, did it even happen?"
At press time, no one knows what's happening because all the press have been removed.