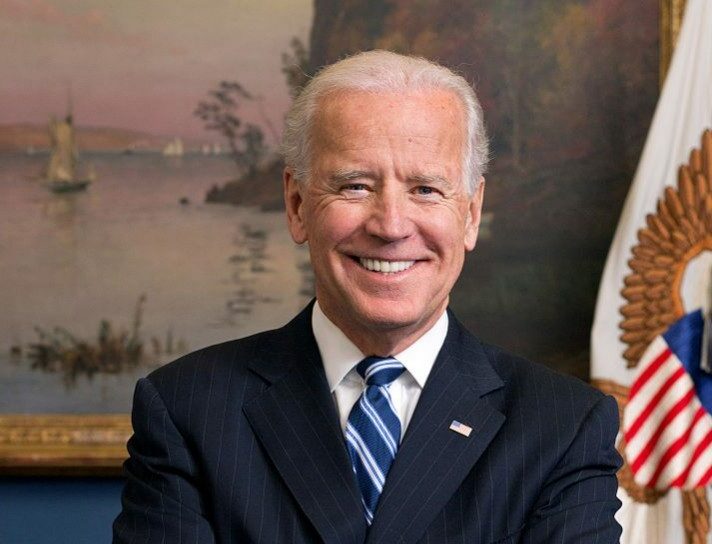 CONCORD–During a campaign event for the upcoming New Hampshire Primary, former Vice President Joe Biden charmed a crowd by playfully addressing an attendee as a "two-bit secretary with no tits and a mug that would bring a hobo out of a coma."
"Just long enough to take a second look at that mug and then fall back into the coma," he added.
Biden, who has long been applauded for his down-to-earth relatability, went on to rib his supporter as "somebody who couldn't sing her way out of a paper bag if she was at the bottom of Niagara Falls, which, frankly, would be the best place for somebody with gams that flip-floppy."
While most of the crowd was charmed with Biden's frank, easy rapport with his supporters, some have expressed concern that such comments might hinder his ability to connect with younger voters and women.
"But then I thought, who wouldn't be charmed by a nice old man taking the time to tell you that you look like a potato that got locked in the slammer for petty theft and didn't come out 'til Labour Day? I mean–who can stay mad at the guy?"
At press time, Joe Biden has reportedly called a lady he met on the street "a piece of doublemint that stuck to the bleachers but still knows how to chew,' and honestly it was kind of cute.