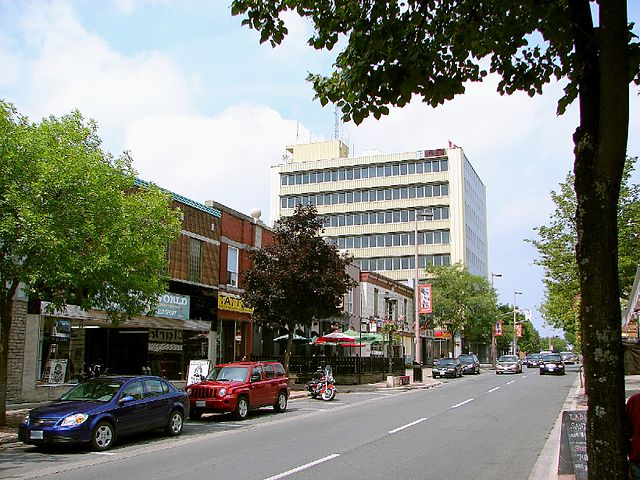 CORNWALL, ON – Passengers repatriated from the Diamond Princess cruise ship arrived in Cornwall this morning, though many experts worry that the quarantined passengers are not being properly protected from the horrors of boredom synonymous with the Canadian city.
"Our hope is that you are relieved and uplifted to be on Canadian soil," said the mayor in a statement to the press. "Unfortunately, that soil happens to be in Cornwall. But to quote our city's motto: 'Beggars can't be choosers.'"
"When they told us the entire ship was to be quarantined for a coronavirus outbreak, I thought 'This sucks,' but then our flight arrived in Trenton. The jewel of Quinte West! I was so excited! But our vacation in Trenton was cut short when we were bused into Cornwall," lamented an anonymous passenger. "If only it had been Prescott instead."
"We are uncertain as how the lingering smell of rotten eggs affects those in quarantine, but we can't say that it has an uplifting effect," said a public health spokesperson.
Some passengers aboard the cruise ship were confined to rooms without windows which did not help the state of their mental health. However Health Canada has strongly encouraged staff to seal up the widows of the quarantine rooms of the Nav Centre to protect passengers from the brutalist concrete grey swaths, which said to be is extremely exacerbating to the immune system.
Healthcare professionals advise the quarantined passengers to stay strong and hold onto the thought that Ryan Gosling briefly lived in the city during his childhood to help them through this difficult time.