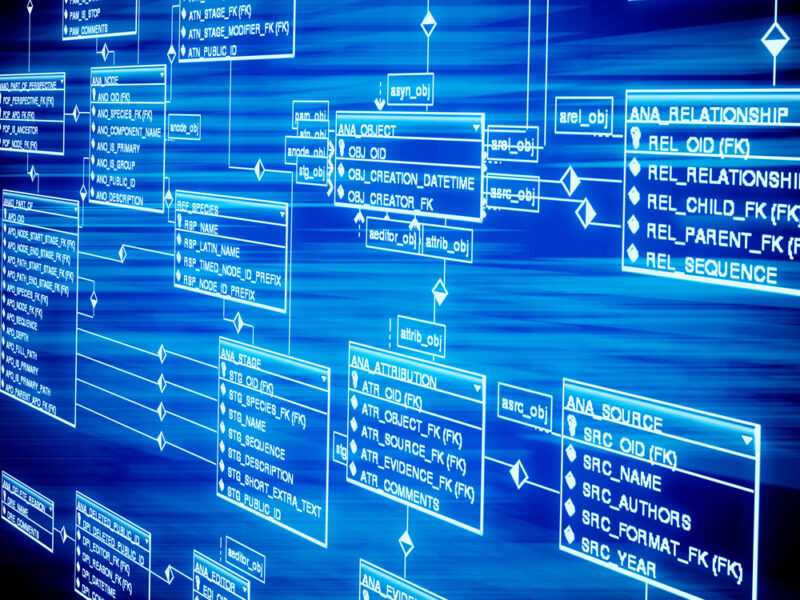 TORONTO – A series of preset coded instructions attune to the online habits of Sara Ketema rushed to present a perfect Valentine's Day gift to its monitored host, though many experts argue it may be too late.
"I know that I've been meticulously following every one of Sara's clicks for the past 8 years, but I really struggled this year with the information she's given me," sighed the weary algorithm. "What do I make of the fact that she's looked up 'back posture corrector,' 'pigeons sitting down,' and 'edible legal Canada' all within the last 5 minutes?!"
"I've been offering her cookies on every website she's visited today, but that doesn't seem to be helping my cause."
When pressed for reasons as to why the algorithm left Sarah's gift to the last minute, the code explained: "Work has been hectic! I guess I've become too busy selling Sara's data to larger corporations that I forgot what drew me to her in the first place: her love of browsing e-commerce sites until 4 am."
"Last year I really messed up," the algorithm went on. "After she had purchased a memory-foam pillow for herself, I naturally suggested she purchase 12 more slightly different variations of the same pillow. To say that did not go over well with the missus is quite the understatement…"
"I naturally expect my partner not to understand the many complexities and contradictions of my soul," weeped a heart-broken Ketema. "But the AI that observes me? That's an unspeakable betrayal. I get that Valentine's Day is a capitalist ploy, which is what makes it a really special day for me and the algorithm that 'allegedly' knows me!"
As a last ditch attempt to win over Ketema, the algorithm suggested a universally vague and inoffensive gift to its user: a large three-wick candle, with free shipping.