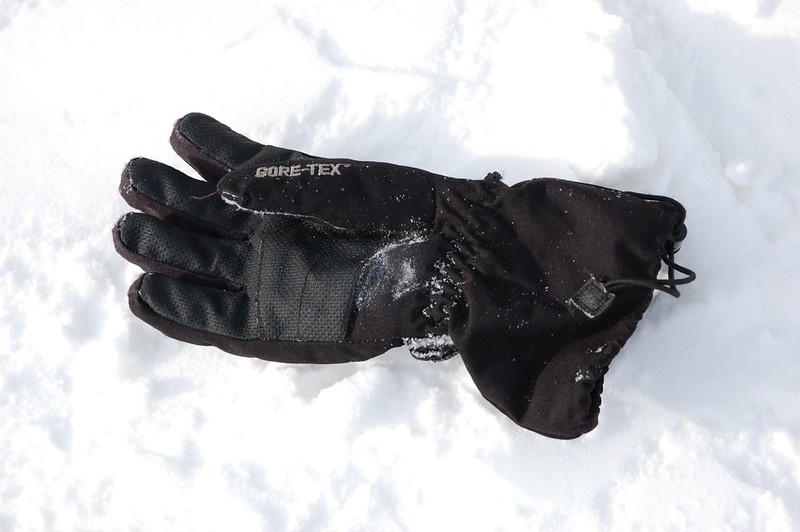 We lost some of humanity's best gloves and mittens in 2019. Here are just some of the best hand covers that we said good-bye to: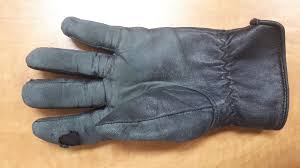 Sheep leather glove (left hand) – Lost at the airport after 15 years of loyal service.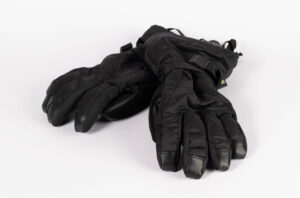 Ski gloves (left and right hand) – Gone two hours after purchase, this pair was promising.

Mittens from the Vancouver 2010 Olympics (left hand) – Purchased from Zellers a decade ago when the store was still open, this patriotic mitt kept you warm in Canada's cold until it was carelessly left at a house party in February.

Some kid's glove (left or right hand) – We just found this one in a park, but it looks important as it is impressive. What a waste.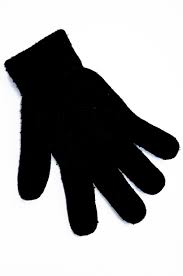 The thin kind – Even though it has a hole in the index finger, this workhorse was lost in November in the mitten basket, but is probably still there if you looked harder.
Photo Credit
1. https://commons.wikimedia.org/wiki/File:A_worn_sheep_leather_glove.jpg
2. https://www.flickr.com/photos/30478819@N08/46583531251
3. https://www.pxfuel.com/en/free-photo-xnhja
4. https://www.flickr.com/photos/msakr/8398816372
5. https://pxhere.com/en/photo/1153781