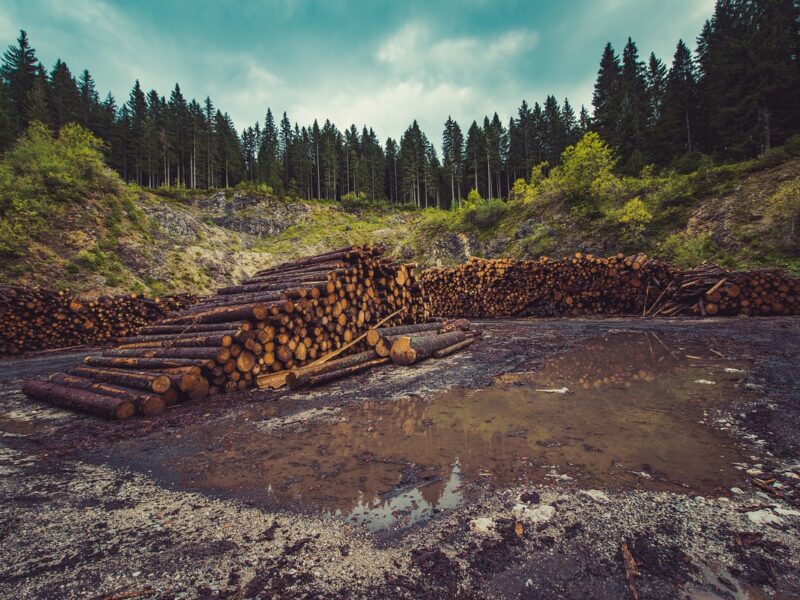 HUNDRED ACRE WOOD – The world was stunned today by images that reveal that the imaginary land which Winnie-the-Pooh (and Tigger too) call home has been ravaged by logging and fracking companies.
"Since it's not an actual place, these industries are able to exploit the resources of the Hundred Acre Wood without adhering to even the basic regulations they'd be subject to anywhere else," said local environmental activist Diana Westing. "So there was no consultation, no remediation plans, no effort to ensure the safety of the locals during the extraction process. It's been an orgy of destruction."
"Even the honey industry has a large presence there now, which has led to the starvation of the local bear population. And starving bears… they get mean."
The Hundred Acre Wood, which exists in the imagination of a small British boy named Christopher Robin, contains millions of dollars worth of valuable, old-growth hardwood and a surprisingly large amount of natural gas, likely a result of the decomposition of prehistoric Heffalump herds which roamed the wood millions of years ago.
"The ecosystem has been completely destroyed," said Kanga, a single mother who fled the Hundred Acre Wood with her son when the tree that they were living in was cut down. "We were all shocked at how quickly our home became a wasteland when the corporations moved in… except Eeyore. I think he always knew something like this would happen eventually, that's why he was so depressed."
The Canadian government is currently looking into reports that Canadian mining companies were responsible for the murders and disappearances of several of the Hundred Acre Wood's inhabitants when they tried to stop a lucrative rare-earth strip mine from being located in A Nice Place For Picnics.